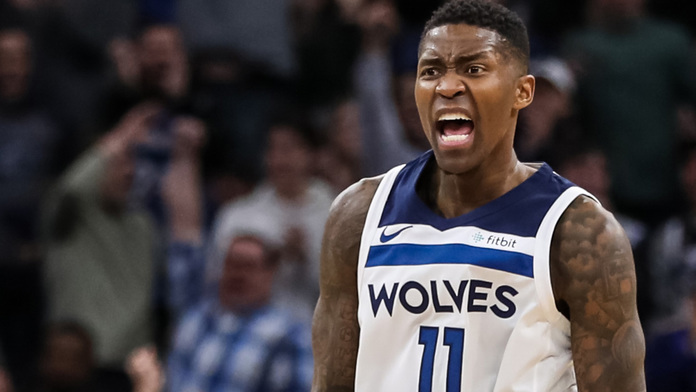 It feels like Jamal Crawford has been getting buckets in the league for 25 years, the actual number is 19 seasons since being drafted 8th by the Cavaliers in the 2000 NBA Draft.
Despite being 38, Crawford somehow manages to still be an effective (not efficient) offensive weapon for teams off the bench in short spurts with his crossover, pull-up game and ridiculous arc on his jump shots and floaters.
He has been looking for a new team after parting ways with the T'Wolves this past season and is rumored to have interest from the Boston Celtics.
The Athletic's Jared Weiss:
"There is mutual interest between the Celtics and Crawford. That I do know. The Celtics didn't make an offer to him. He's been kind of waiting for the right situation to materialize. That's why he's holding out to training camp, basically. He wants to be in a position to win a championship. He wants to sign on with one of these title teams."
Crawford doesn't seem like a necessary addition for a loaded Celtics team, but adding another veteran who can provide another spark every now and then can't hurt.