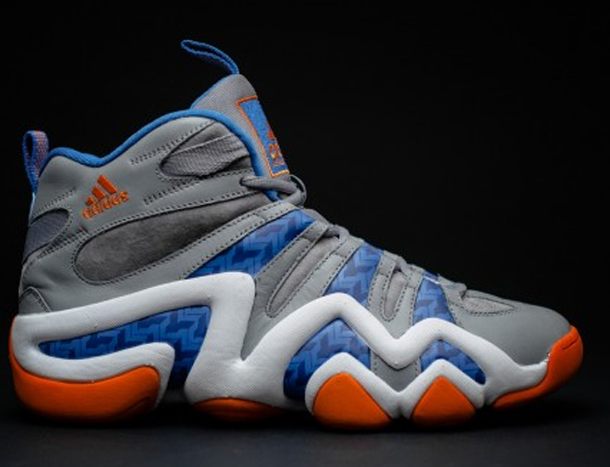 In a surprise move, adidas is scheduled to release the Crazy 8 in a new colorway inspired by Iman Shumpert.
The adidas Crazy 8 first debuted on the feet of Kobe Bryant early in his career when he was putting on for the Stripes. The combination of synthetic leathers & suedes in grey coupled with New York Knicks uniform colors looks great on this sneaker.
First called the adidas KB8, this sneaker featured the popular Feet You Wear tech which many who were into sneakers when they dropped heralded it for how comfortable this adidas cushioning system is.
Rumor is that there will be other Player Edition pairs of the adidas Crazy 8 releasing at the same time; so keep in touch with our Kicks section for that info.
The 'Iman Shumpert' adidas Crazy 8 hits stores on August 1st for $110.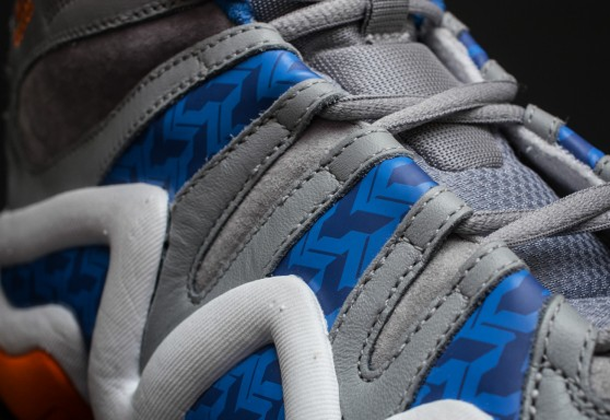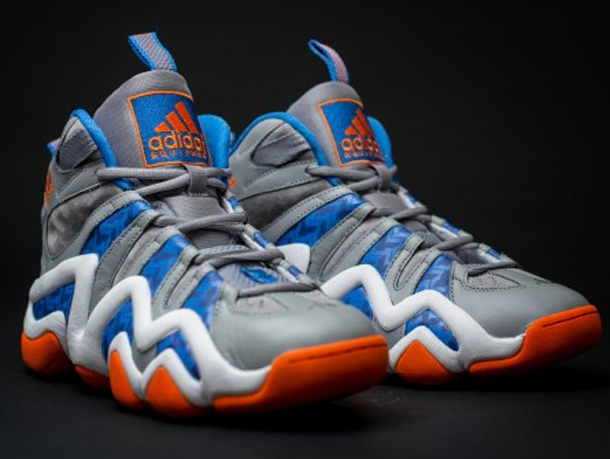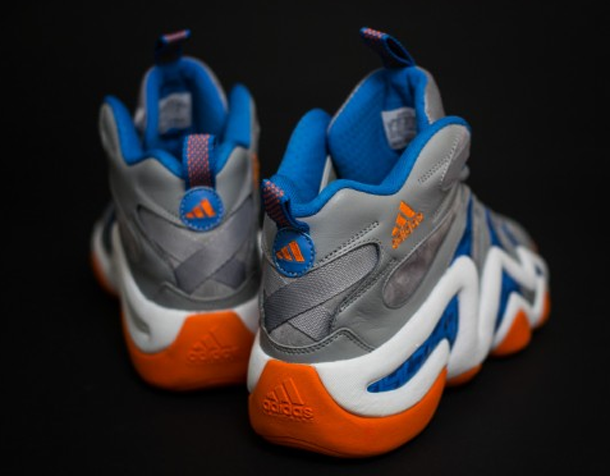 Follow our Kicks section on Twitter & Instagram. Use #THDKicks to join in the conversation.

Ben Berry wrote this.
Add Ben to a Google+ circle of yours and follow his Twitter feed.