March 8, 2012 – Ben Berry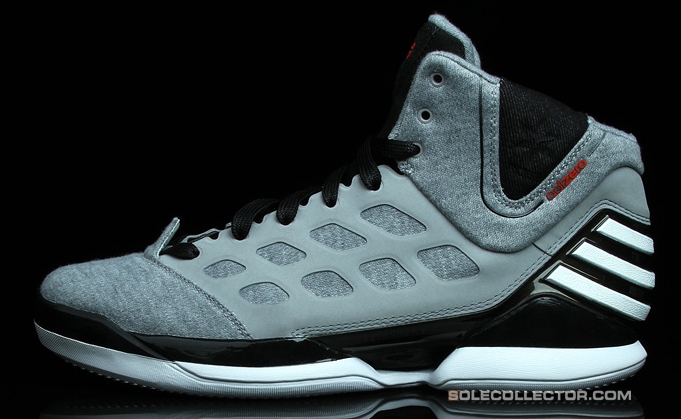 Both the Howard II and adiRose 2.5 are constructed from heather grey woven goodness and black denim. Solid white is seen on branding stripes of both pairs and adidas popular 'High Energy' orange is used as a subtle accent color.
These samples differ from the other sneakers in both Dwight Howard and Derrick Rose's respective lines for the fact that neither pairs carry any of their respective player's logos. Just for good measure both pairs are compatiable with the miCoach technology adidas offers to digitally track the performance of those who wear the miCoach equipment.
On the adiZero Rose 2.5 the lightweight Sprintweb is replaced with the yarnish material shaped the same as on the other sneakers just with a panel of the heather behind it. On close inspection you'll notice a seal-like indentation in the Geofit collar and a glittery material colors the Sprintframe.
The 'Hardwood Heather' adiZero Rose 2.5 and adiPower Howard 2 were early samples that adidas has no plans on releasing.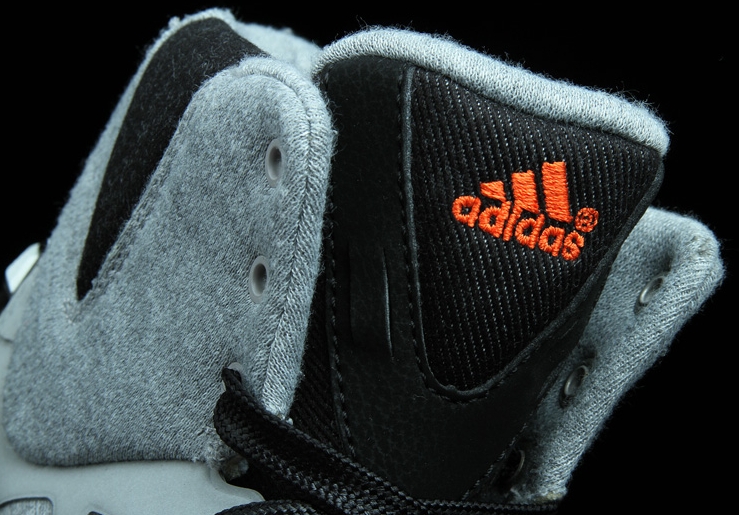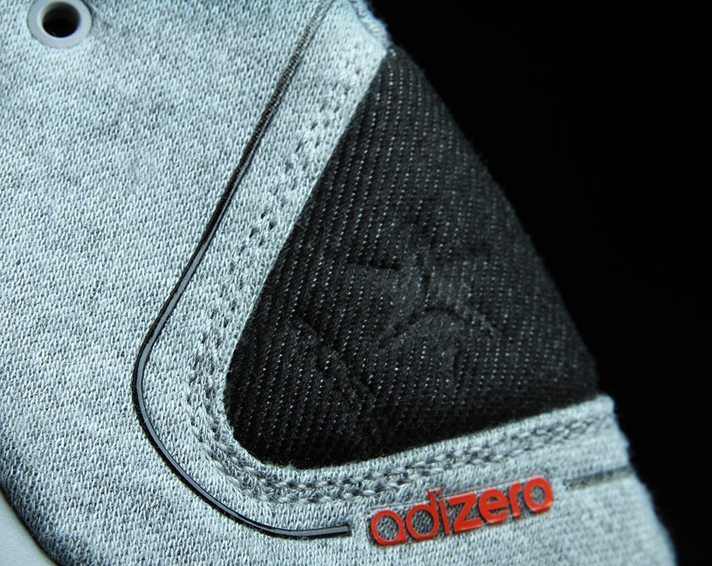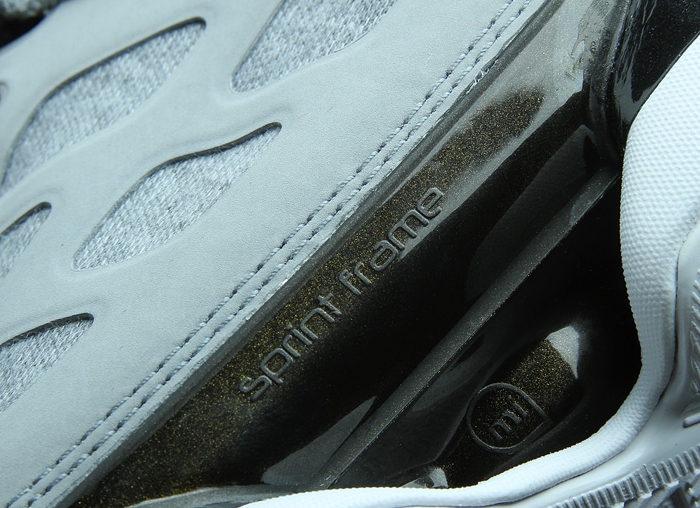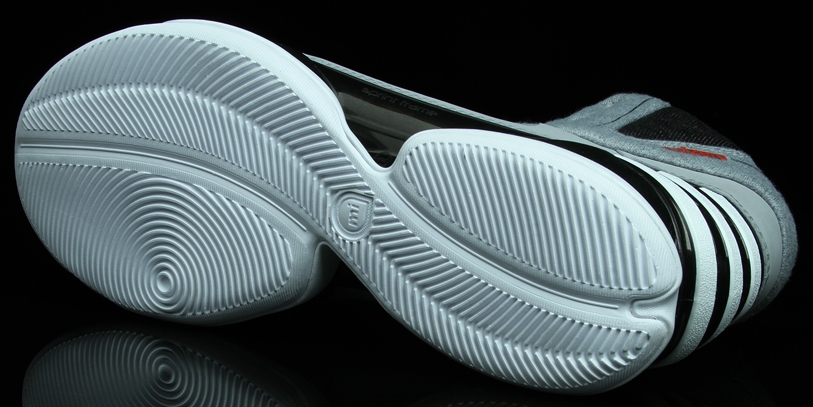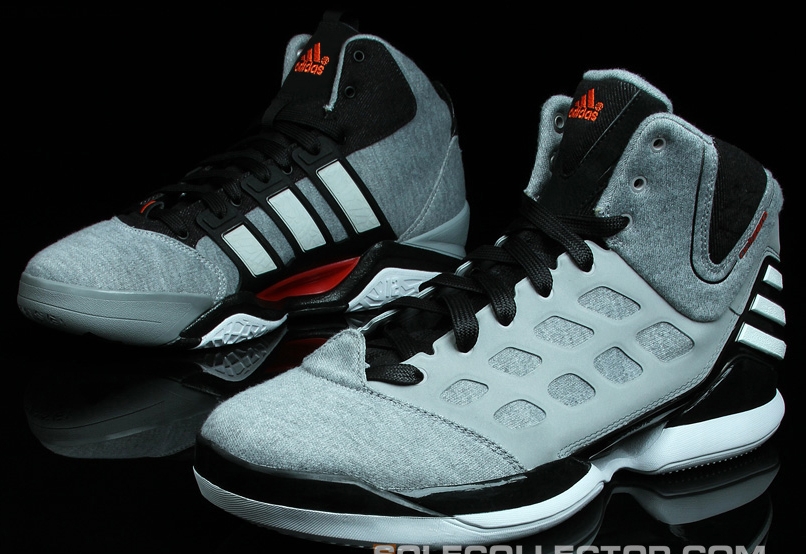 [Images via SoleCollector]