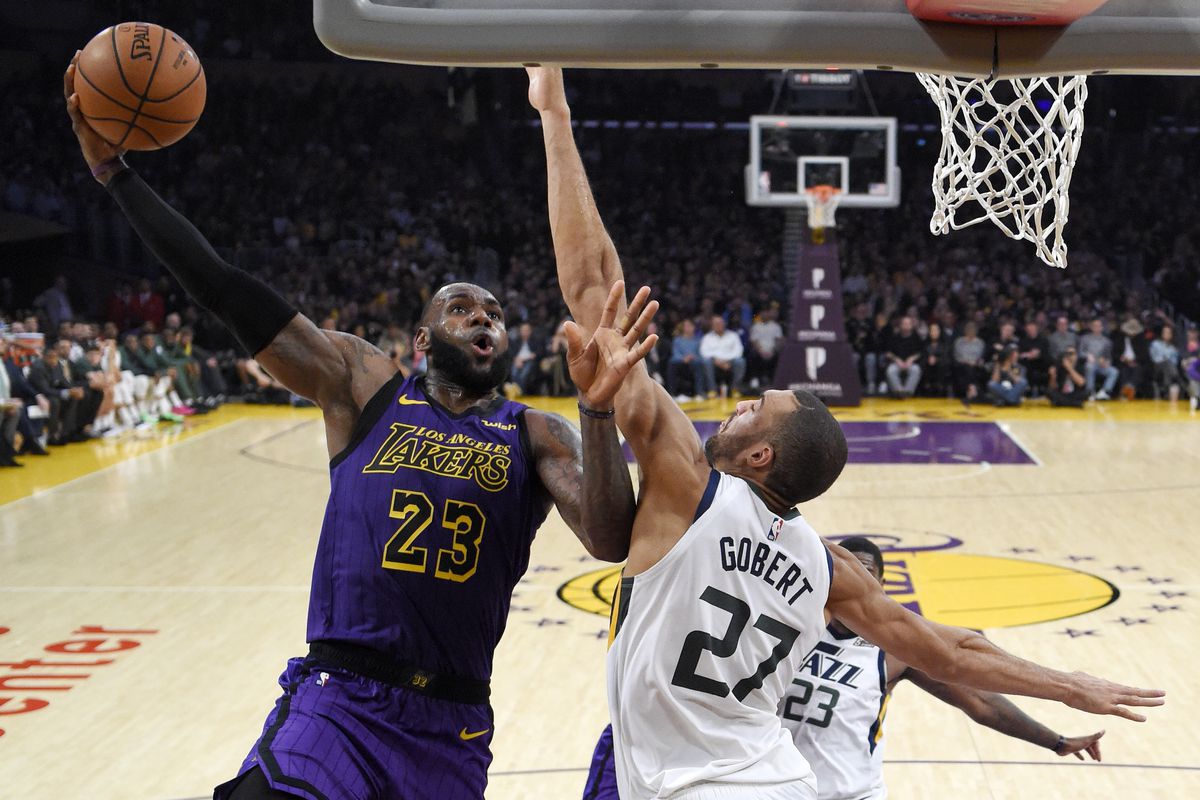 The new NBA season is almost here, and this means that the long wait for basketball action is almost over for fans. Many followers of this sport will also be looking to make money when the new season starts. As sport betting is legal in many states now, it's possible to have more fun and make some extra cash by betting on games. This is similar to other sports such as NFL, where fans find the best PA sportsbooks for football in order to place bets.
When it comes to sports betting, sometimes it is interesting to see where potential early season upsets may happen. This stands to make you lots of money if you call it right due to the higher odds you will get for any winning bet. Even if you do not bet on sports, looking at which matches might upset the odds is just fun and adds more interest to the season.
But which early season match-ups look most likely to bring a potential upset?
New Orleans Pelicans vs Toronto Raptors – October 22nd
This may sound a little crazy with the Raptors being defending champions. However, this would certainly make any Pelicans victory an upset to remember. There are a few reasons why this could be an early season upset.
To begin with, it is the opening game, and this means that both teams will be nervous and a little rusty. This could be especially true for a Raptors team who could potentially buckle under the pressure of being defending champions. Another factor is that the revamped Pelicans will be hungry to show everyone that they mean business and put in extra effort against a top team. With number one pick Zion Williamson in their ranks now, the scene is set for a potential upset here.
Utah Jazz vs Los Angeles Lakers – October 25th
The Lakers are one of the most hotly tipped teams to win the whole shebang this year with a fit LeBron James in place and the signing of top player Anthony Davis to help. In fact, many are saying that it will be between the two LA teams when the dust finally settles. This could make an away trip to the Jazz very interesting in terms of early season upset potential. Away games are never easy, and the Jazz have won at least 48 games in each of the last three seasons. With players such as Rudy Gobert to help keep LA quiet, this could be a game in which the odds are upset. If either of LA's two superstars are injured or are not on form, then it gets even more fascinating.
Los Angeles Clippers vs Oklahoma City Thunder – December 22nd
On paper, this looks like a Clippers win all-day long, but then that is how all the best upsets start out! When you dig deeper though, it may not quite pan out as we all think. A big part of this is the Paul George trade over the summer, which left a bad taste in the mouth for the Oklahoma team. This could provide the fuel to make the Thunder players perform at an increased level for this game and cause an upset. Although the Thunder are in rebuild mode officially, they will be itching to put one over on the Clippers and show George that they do not need him. If the LA-based team come into the game with a complacent attitude also, then it could be a night to remember.
Houston Rockets vs Golden State Warriors – December 25th
This should be a Christmas Day cracker. We all know how good Golden State are as they narrowly avoided making it three championships on the bounce last year. You might therefore assume that they would make easy work of the Rockets on their way to more success. This might not be the case though! Many basketball insiders are tipping the Rockets to have a very good 2019/20 season and make a playoff run at least. While they might not win the championship, this is a game in which they could make a real splash by upsetting the odds. With James Harden on the team, anything is possible!
Keep an eye open for big shocks
As with all other sports, while the best and biggest teams usually win over the poorer ones, there is still room for results that no-one expects. The above are some of the games that could bring this excitement to the 2019/20 NBA season and give great-value odds. All have valid reasons for potentially causing an upset, and it could well happen.