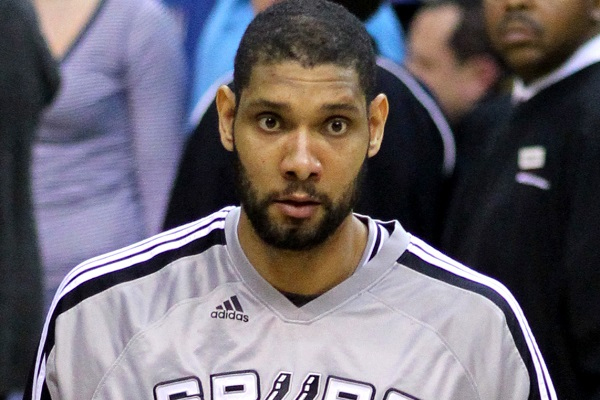 The San Antonio Spurs have added legendary big man Tim Duncan to Gregg Popovich's staff as an assistant coach. He was around the Spurs practice facility a lot last season, helping out informally, but now it is formal.
"It is only fitting, that after I served loyally for 19 years as Tim Duncan's assistant, that he returns the favor," Popovich said.
Duncan, 43, retired in 2016 after spending 19 seasons with the Spurs and leading the franchise to five NBA titles between 1999 and 2014. He also received two MVP awards and 15 All-NBA selections between 1997-2016.
The Spurs have faced uncommon instability over the three years since Duncan retired, but should still be competitive for a playoff spot in the deep West this season.
Along with Duncan's hiring, the team promoted former basketball operations intern Will Hardy to assistant coach.