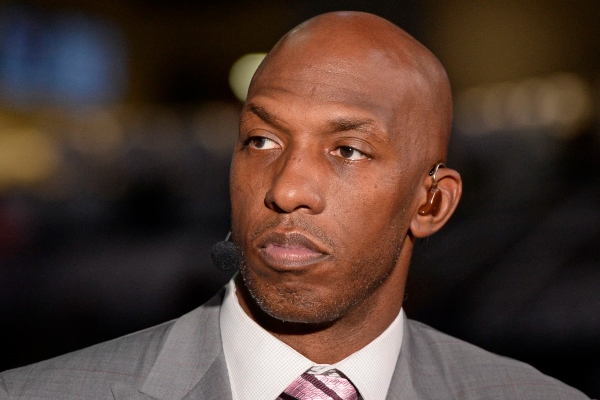 The Minnesota Timberwolves have finalized their shortlist for their vacant president of basketball operations position and it looks like Chauncey Billups made the cut.
Former Timberwolves point guard and current ESPN analyst Chauncey Billups will be interviewing for the gig today.
Calvin Booth, assistant general manager of the Denver Nuggets, Trajan Langdon, assistant general manager of the Brooklyn Nets and Gersson Rosas, executive vice president of basketball operations of the Houston Rockets have all already interviewed for the job.
Billups has been an ESPN analyst since 2014. Prior to that, he spent 17 years in the NBA as a player with seven different organizations. He earned five All-Star selections, winning the 2004 NBA title with the Detroit Pistons.