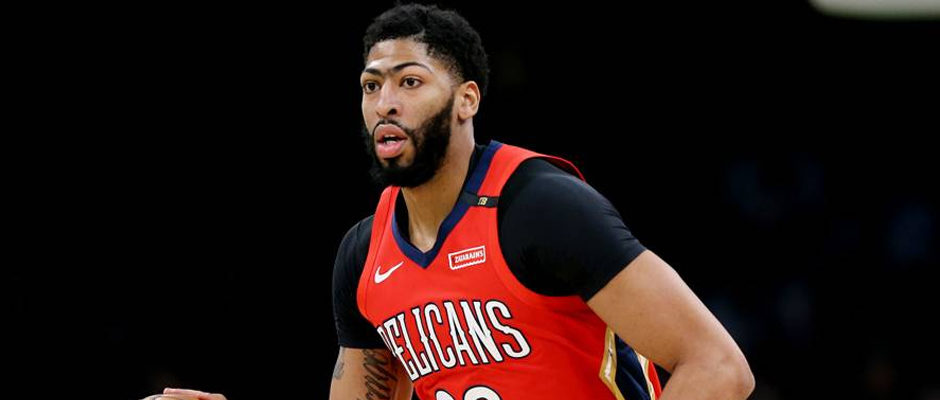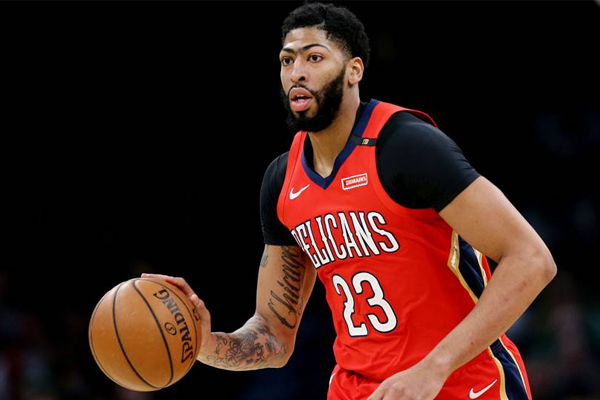 New Orleans Pelicans' Anthony Davis suffered a shoulder injury in the first half of Thursday's win over the Oklahoma City Thunder and did not return to the game.
An MRI revealed a muscle contusion, which luckily, is not considered serious. He will receive treatment before deciding whether he'll play in Sunday's All-Star Game.
Davis was injured in the final second of the first half when he crashed into Oklahoma City's Nerlens Noel, committing a foul while trying to block Noel's shot. Davis did not return to the bench.
According to ESPN, Anthony Davis will head to Charlotte, site of Sunday's All-Star Game, and get treatment on the shoulder over the next few days. He will then see how he feels before deciding whether he can play Sunday.
Anthony Davis finished with 14 points and four rebounds Thursday. He was coming off a three-point, six-rebound performance in the loss to the Magic. He is averaging 28.5 points and 13.1 rebounds in 44 appearances.