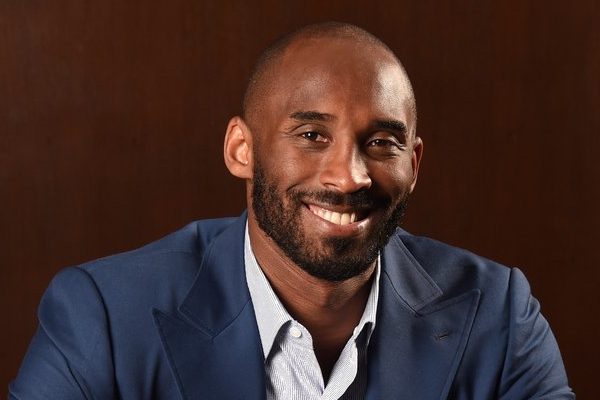 Kobe Bryant is telling Lakers fans to be patient.
While speaking at a Lakers fan event Monday, Kobe Bryant reassured them that the team's woes will eventually balance as they continue to work through their growing pains and that the purple and gold will once again find themselves atop the league.
"They will figure it out," Bryant said, via the Los Angeles Times. "They have talented pieces and (Lakers general manager Rob Pelinka) has put them in position with incredible flexibility. They will figure it out. So, enjoy the journey because we'll be champions before you know it, and then we'll just be laughing at all the Warrior fans who all of the sudden came out of nowhere."
The Lakers have now missed the postseason for the longest time in the history of the franchise. However, with LeBron now in the mix, the Lakers are on track to break that streak. They are currently fifth in the Western Conference.
Bryant knows it's normal for the young team to feel uneasy but he has encouraged them to block the outside noise and focus on their own growth.
"The patience is on all of us. We have to be patient," Bryant said. "But as players, you're never patient with yourself. You're patient with each other, but not with yourself. You want to be there now. And you work to be there now with an understanding that it is going to take time. But you want to be there now. That's the way that you accelerate growth. They have a lot of potential, man. They'll figure it out."