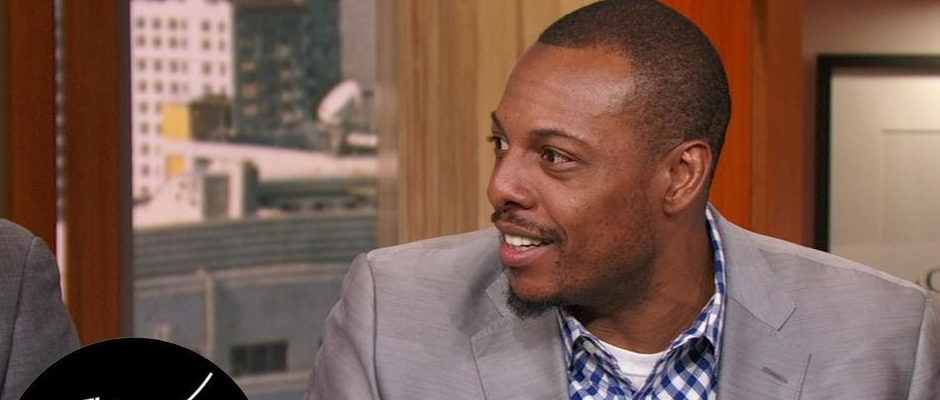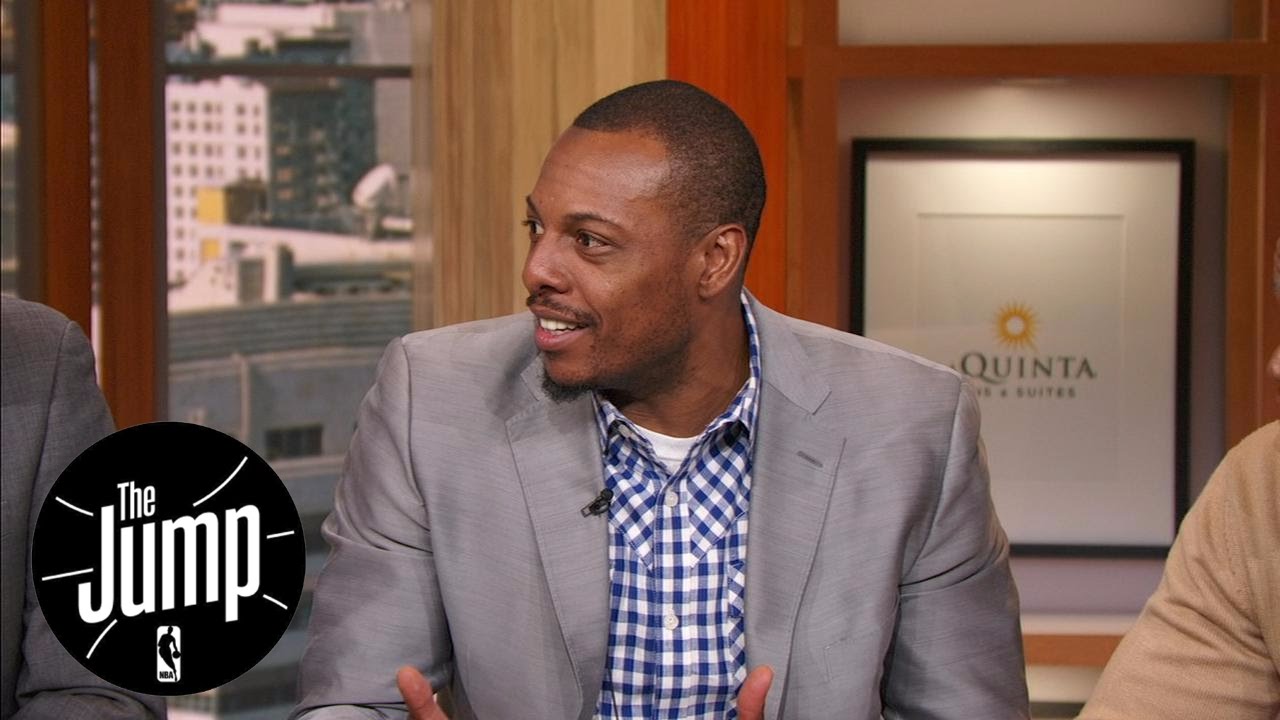 Paul Pierce apparently isn't afraid to go against the grain in his post-NBA gig with ESPN.
Asked on an episode of The Jump to make a "crazy" prediction for the 2017-18 season, the recently retired future Hall of Famer declared his title pick. His choice: The Oklahoma City Thunder.
Paul Pierce was asked for a ? prediction … and he delivered. pic.twitter.com/ajqR2BFJAc

— NBA on ESPN (@ESPNNBA) October 12, 2017
Well then.
Two layers are attached to this. First up: The Golden State Warriors. They're so good that they're too good. They're not the sexy pick anymore. Winning three titles in four years is hard, and clinching four straight NBA Finals appearances in this brutal Western Conference should be unheard of, but who cares. The Warriors have four All-NBA talents. Whatever.
Next up: The Thunder aren't a ridiculous pick. Rolling with any team that isn't the Warriors can of course be described as blasphemous, but Oklahoma City has a case to be the second-best squad in the league. Everything needs to hit right with Carmelo Anthony, Paul George and Russell Westbrook, but if that happens, if the learning curve for them isn't too steep, the Thunder have the switchy defensive personnel and sheer offensive firepower to make the Warriors work for their latest title.
Does this mean they will in it? Obviously not. But, in today's lopsided landscape, possessing the capacity to even make Golden State maybe, possibly, break a sweat is pretty darn impressive.