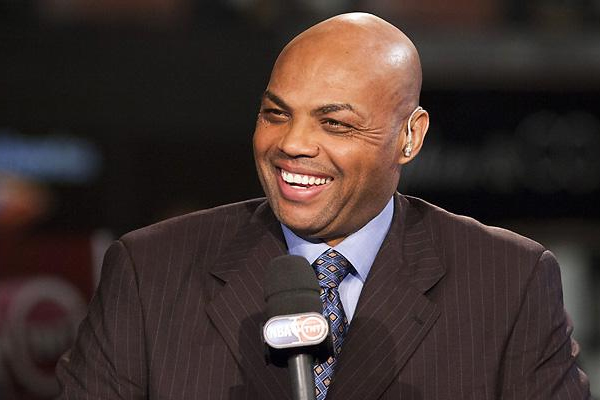 UCLA's Lonzo Ball may very well end up being the first overall pick in this summer's NBA draft, but his father, LaVar, is stealing all of the headlines. Within the last few weeks, LaVar has proclaimed that Lonzo is better than 2-time reigning MVP Steph Curry, and that LaVar himself could've beat Michael Jordan in his "heyday." Fathers being their son's biggest cheerleader isn't new, but LaVar takes this to new heights.
Ball has even called out Charles Barkley, who had the chance to respond on ESPN's Mike and Mike,
"Once I found out he averaged two points a game [in college]. … Listen, you need to slow your roll," Barkley said of Ball. "He says I didn't win a championship. I said to myself, 'I need to go back and Google this guy, because maybe I missed the Ball era, when he was dominating and winning championships everywhere else.' Listen, I'm too old and fat to play basketball, but I'll challenge Mr. Ball to a one-on-one. How about that?

"I don't even know how old he is — he's got to be around my age — but no guy who averaged two points a game can beat me at one-on-one. I'm positive of that."
Ball is doing a media circuit and is a hot interview to get these days. He's getting the publicity he and his sons wants. So, at least that's been successful. Everything else out of his mouth is questionable to say the least.
H/T: ESPN