May 24, 2012 – Ben Berry

The Philadelphia 76ers is in a position to be the most successful in the postseason that the team has even been.
In celebration of this, Li-Ning rallies behind their current posterboy Evan Turner by offering 30% off of the his signature sneaker, the Li-Ning Turningpoint, for however long the 76ers remain in the playoffs. The Turningpoint pairs that is available on the site are the original pair that Turner has worn most of the season, the two pairs that dropped back in April, and there are even a few sizes of the Emperors Robe edition from the Year of the Dragon collection left.
A great move on the part of the China-based sportswear company trying to raise brand awareness while making a push into the US market. Who knows, maybe the team will go all the way and Li-Ning will create a championship Turningpoint model and offer the discount on those too.
Clicking HERE takes you to Li-Ning's Turningpoint collection and using the code "DUNK" during the checkout to claim your 30% discount.
Original Li-Ning Turningpoint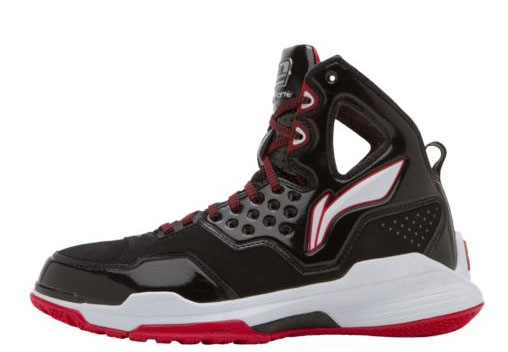 Li-Ning Turningpoint – '76ers Home'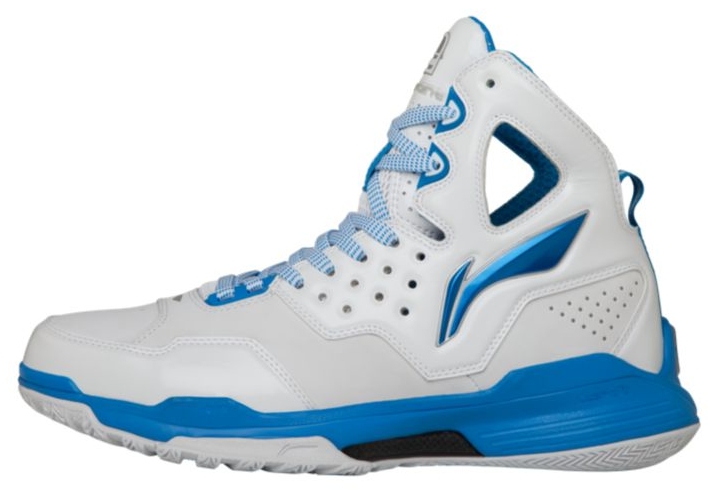 Li-Ning Turningpoint – '76ers Alternate'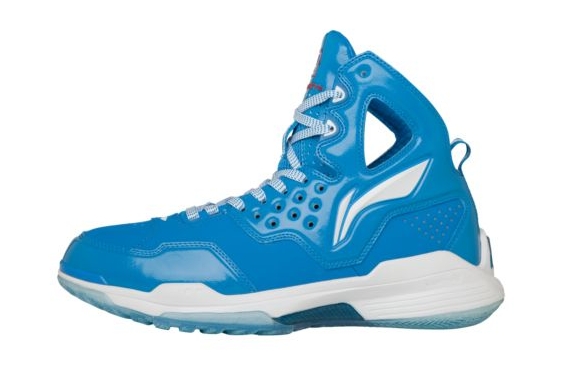 Li-Ning Turningpoint – 'Emperors Robe'