November 18, 2011 – Ben Berry

The UA Juke is in stores right now but has been met with a lukewarm welcome, mostly due to the limited amount of colors available for the shoe. With only the SMUs available right now being a white pair with a black toecap and HeatGear ankle sleeve and a all black pair with dark grey sole, many haven't been able to see the sneaker's full potential.
If you have seen our exclusive look at a few sample pairs of Brandon Jenning's Bloodline, the first sneaker you see is a never-before-seen pair of the Micro G Juke. The Juke is a shoe that has spent months in development, undergoing plenty of changes before it became the signature sneaker for 2011 NCAA Tournament Most Outstanding Player Kemba Walker.
Whether any of these sneakers will in stores is still unknown so for now we're just left with these pictures.
'Aqua Chrome' Micro G Juke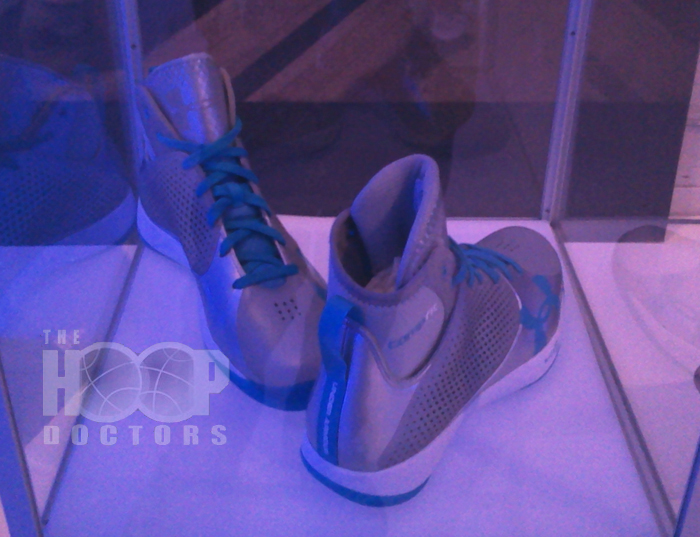 Micro G Juke 'Blanked Out'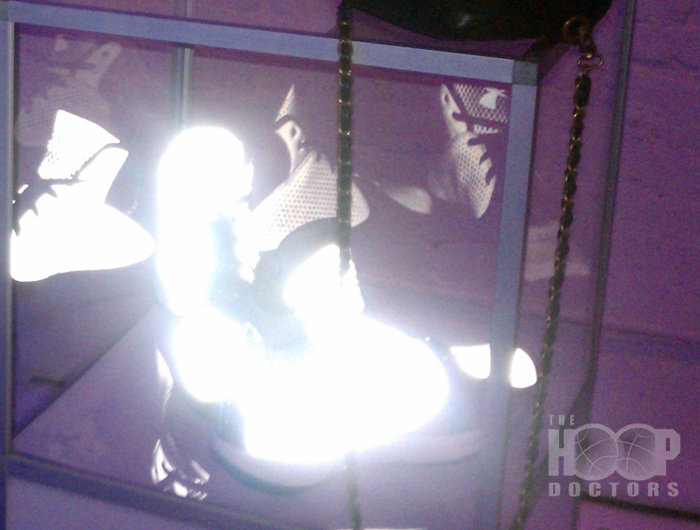 Micro G Juke 'EZ Pass'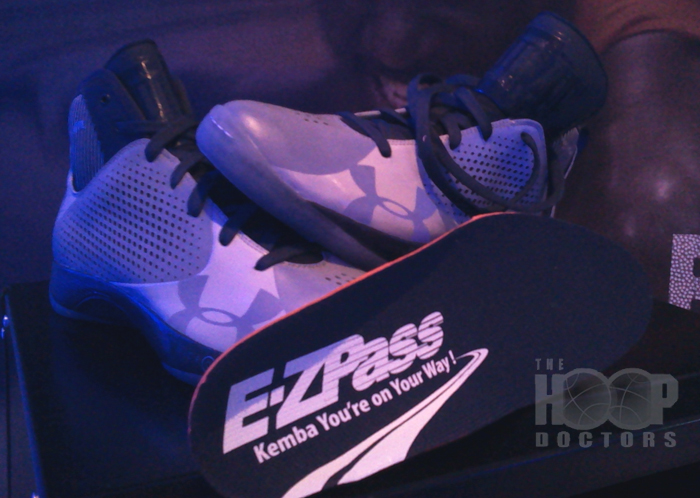 Micro G Juke 'Gouchoz AAU'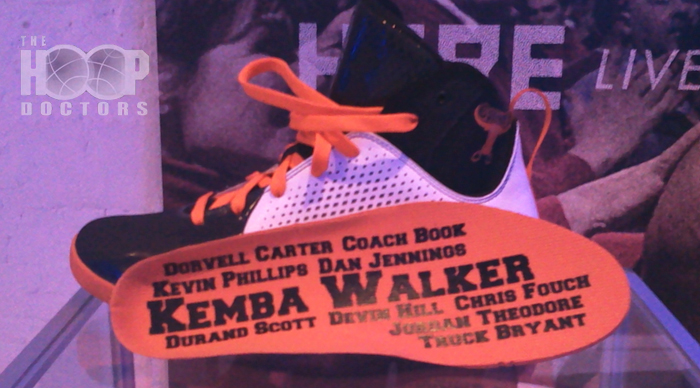 Under Armour Micro G Juke 'Red Velvet'