October 21, 2011 – Ben Berry

Since seeing the Micro G Juke first back in March I've followed it closely knowing it would be a shoe that we'd be seeing a lot of in the future. Knowing that it will be the first signature by Under Armour for UConn alum Kemba Walker, we take a look at a couple Player Exclusives designed specifically for when, if ever, Walker gets to play in a Charlotte Bobcat jersey.
All four of the displayed pairs feature a CompFit innersleeve which helps keep the foot locked in place when inside of the shoe, full-length Micro G foam cushioning, and orange laces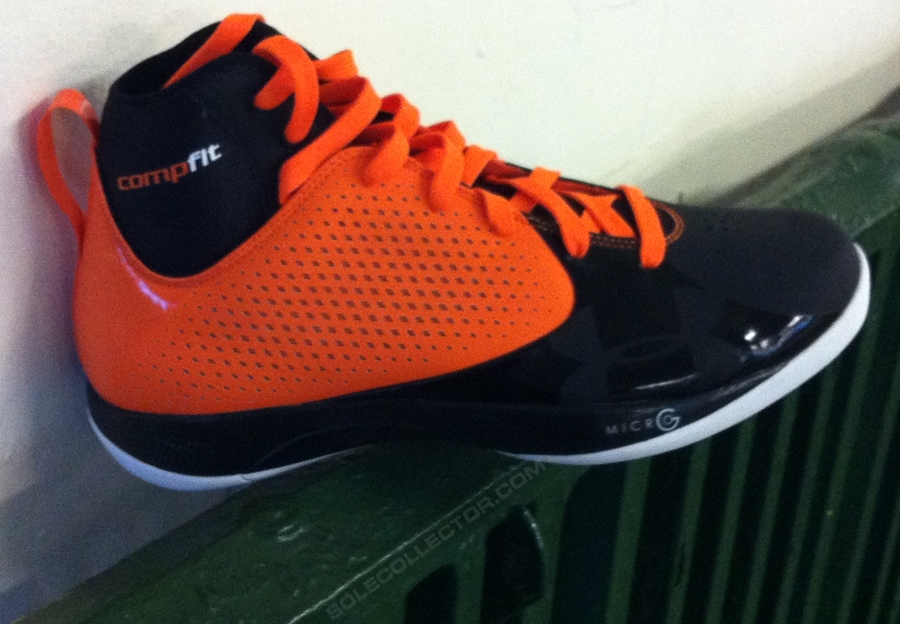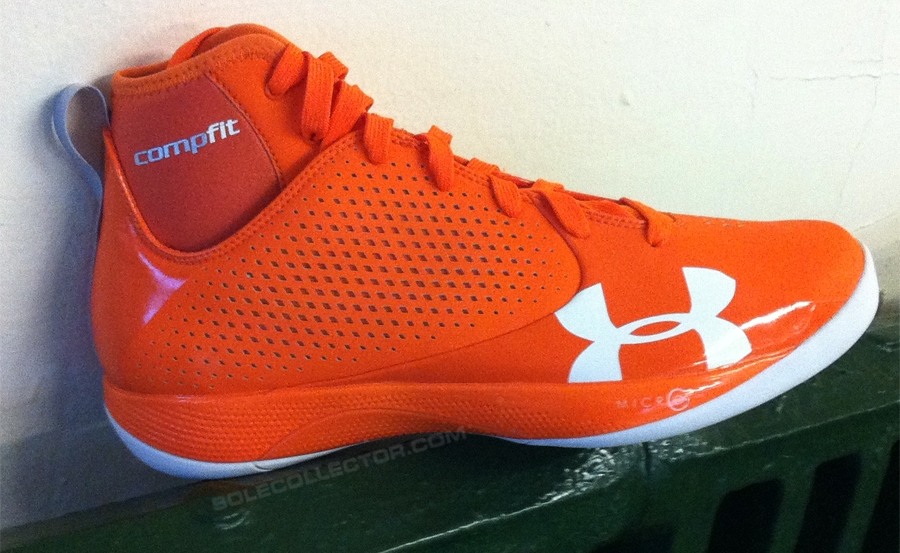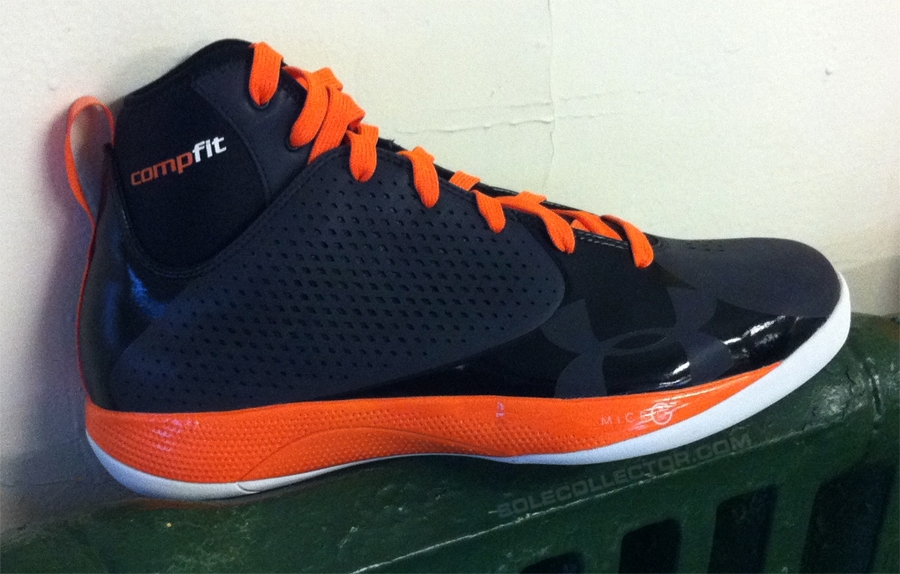 No word on if any of these SMUs will be released in stores and for any other news on the Micro G Juke, Under Armour Basketball, and any other basketball sneakers keep it locked to our Kicks section.
[Images via Sole Collector]