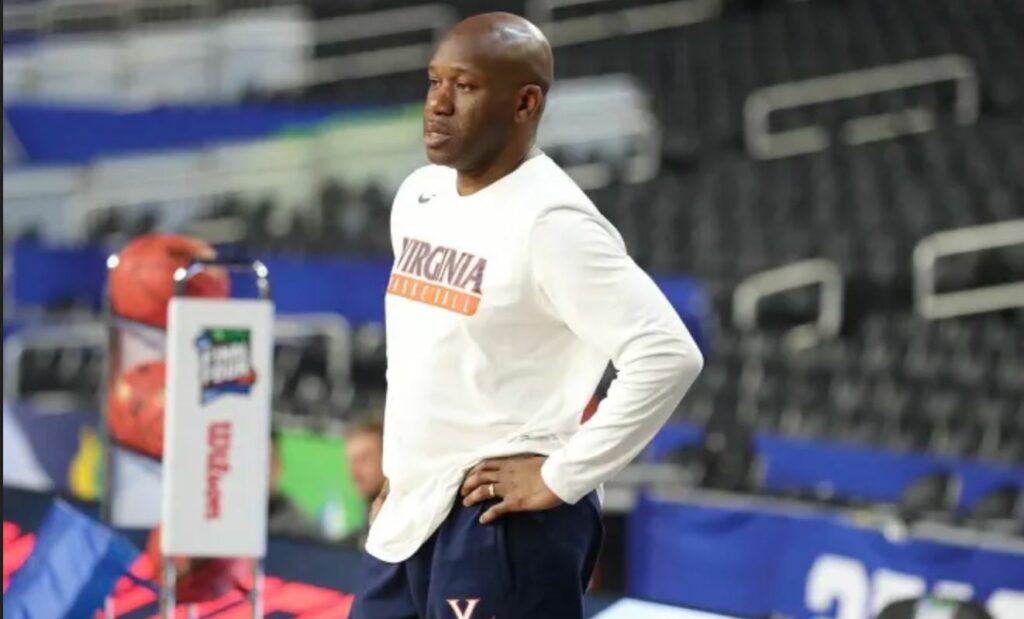 Coach Orlando Vandross is in his seventh season with the University of Virginia's basketball program. The first three seasons were spent as the Director of Player Development before he moved to an assistant coaching position under veteran head coach Tony Bennett. It has been a long journey that saw the men's team rise through the ranks in the NCAA. Vandross is proud of his work, and rightfully so. He's being heralded as the next biggest coach in the world for his work on the court and off the court.
Before he went to the UVA, Coach Vandross spent five seasons as an assistant coach for Charlotte. It was a productive stint wherein the team won the 2013 Great Alaska Shootout and the 2014 Puerto Rico Tip-Off. They even qualified for the 2013 NIT. The team registered back-to-back winning campaigns, including victories against Top 15 programs. Everything he learned in Charlotte, as well as his previous jobs, enabled him to help UVA reach its lofty goals.
Coach Orlando Vandross initially had reservations about the move. The position being offered seemed like a step back from his previous role. Fortunately, Coach Tony Bennett convinced him that it was an excellent opportunity. Their discussions left him intrigued and excited about how he could contribute towards the development of a championship-caliber program. His openness to pursue an unconventional path led him to a more fulfilling career with even greater accomplishments.
As the Director for Player Development, Coach Vandross could not coach on the floor as he was used to. He didn't have to go around different schools to talk to recruits. Instead, he was tasked to focus on the players who were already there. He had to get to know each of them and find ways to make them better. Progress didn't happen overnight, but it came eventually thanks to patience and hard work. UVA won the ACC Tournament despite being in their rebuilding phase. The team also won its first NCAA Championship in 2019 by beating Texas Tech in overtime.
It was one of the best moments in his coaching career that spans more than two decades. However, the game continues to evolve and the team is in a constant state of flux. Players come and go, so the coaching staff never runs out of challenges. After they won the national title, momentum was on their side for the 2020 season and they were having a good run until the tournament was cancelled — just like everything else — because of the pandemic.
Now UVA is a different team with a new roster and a new identity and their success on the court is due to amazing coaches like Coach O's work behind the scenes. It's an ongoing process of development for everyone involved. Coach Tony Bennett is known for his intense defensive patterns that choke the opponent's offense. Coach Vandross is keen on helping the new players adapt to this style of basketball. Of course, they still need to shoot to win, and for that they want to run efficient offense with smart plays. It's a winning formula, but it requires excellent execution to work.
Coach Orlando Vandross is excited to work with players in the gym on the court. He has been part of rebuilding teams in the past and produced superb results that defied expectations. He is keen on identifying players who can step up during crunch time to support their core. He wants to empower individuals to take on bigger roles. For Coach Vandross, improvement is gradual work with a lot of trial and error. They tend to stop often during practices to provide immediate feedback. By trusting the process and staying patient, their time will surely come.