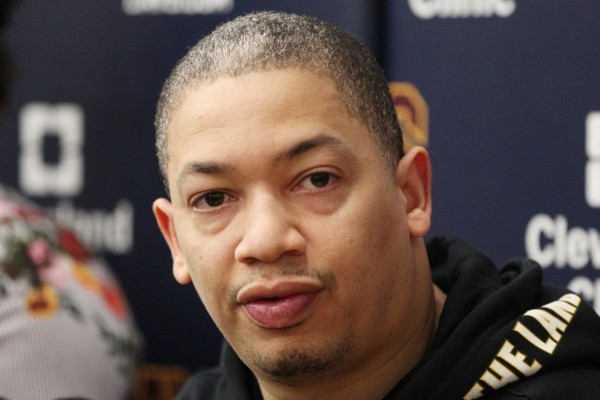 Looks like the Clippers are about to add a little extra something to the already developing rivalry between both teams.
The New York Times' Marc Stein reports that the Los Angeles Clippers are close to hiring the NBA title-winning coach as the top assistant to Doc Rivers.
Lue, 42, had widely been expected to become the head coach of the Lakers earlier this year, to reunite with with whom he won the 2016 NBA title as coach of the Cleveland Cavaliers, following the firing of . But Lue and the Lakers couldn't come to an agreement and the team subsequently hired Frank Vogel with Jason Kidd as his top assistant.
After making the Finals in each of his first three years as an NBA head coach, including winning the 2016 championship, Lue was fired after an 0-6 start with the Cleveland Cavaliers last season. He previously served as an assistant under Rivers from 2011 to 2014 with the Boston Celtics and Clippers.