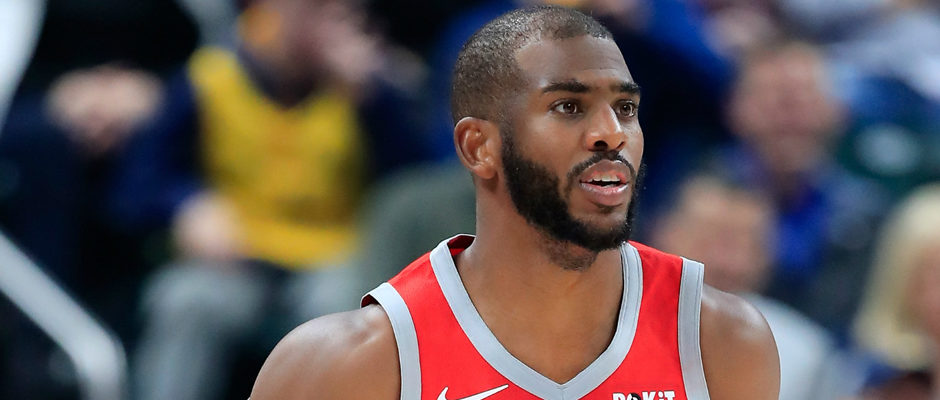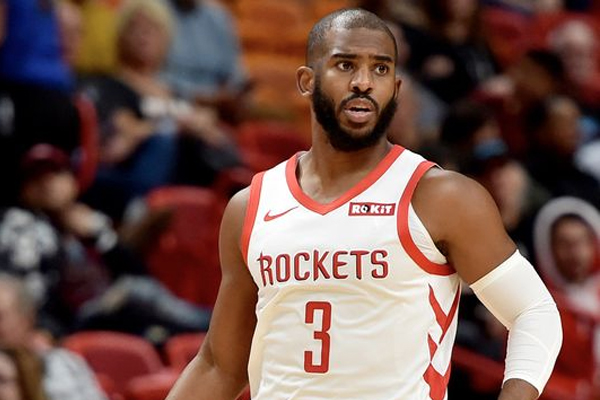 Chris Paul of the Houston Rockets left Thursday's game against the Miami Heat with a strained left hamstring, and it's not looking good.
Paul will undergo an MRI on Friday and will be out indefinitely. D'Antoni did not specify how long Paul would be out, saying only, "It'll be some time."
The injury came on a relatively innocuous-looking play. He dribbled behind his back near midcourt and then clutched the back of his leg after Derrick Jones Jr. stole the ball from him.
He went directly to the Houston locker room and never returned.
This is not Paul's first hamstring issue, last season in the playoffs he suffered a right hamstring strain and missed Games 6 and 7 of the Western Conference finals against the Golden State Warriors.