FILA has announced that it has signed a lifetime deal with NBA Hall of Famer, Grant Hill. More than two decades after he first joined the FILA family, the brand is reuniting with Hill, a proven champion on and off the court.
Hill achieved tremendous success in his NBA career and is often touted as one of the greatest collegiate basketball players. He was recently inducted into the Naismith Memorial Basketball Hall of Fame, further cementing his place in NBA history.
Hill's contributions to the game are matched by his contributions to his community. Like the FILA legends that came before him, his impact has transcended sport. As a decorated athlete, family man, businessman, and icon of the game, Hill continues to inspire fans today.
"FILA is proud to have been a part of Grant's history, partnering with him when he was drafted into the league," said Jon Epstein, President at FILA North America. "Grant was a tough yet graceful competitor. He possesses a strong work ethic and has demonstrated resilience and perseverance. Grant truly embodies the spirit of FILA, a brand that is synonymous with game-changers in sport and beyond. We look forward to Grant being an integral part of our move forward strategy in basketball."
Throughout his professional career with FILA, Hill also helped the brand to make a statement on the court, with signature shoe styles that remain cherished silhouettes.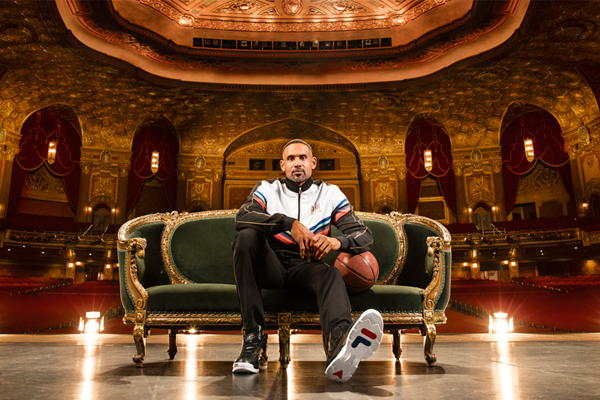 "FILA was there for my first professional steps on the court," said Hill. "We have now come full circle and I am thrilled to be a part of the family once again. I'm grateful for the brand's continued loyalty and support as we begin this new chapter together."
To launch the partnership, Grant will participate in FILA's ComplexCon activation in November, where the company will further celebrate Hill with an exclusive line of products.