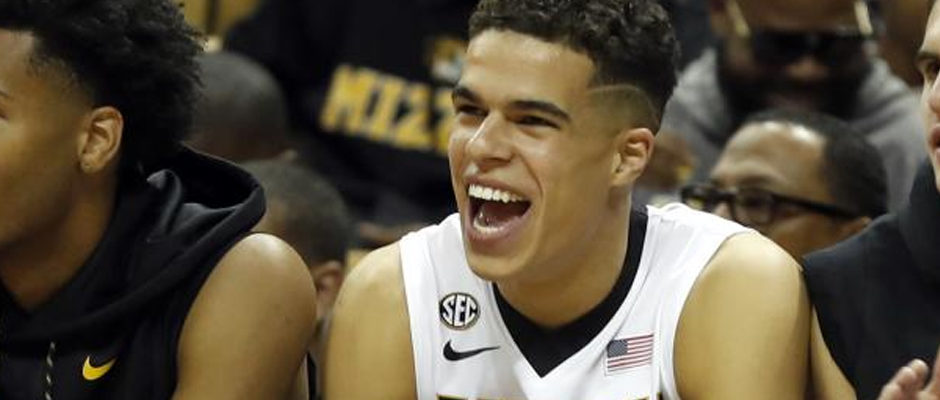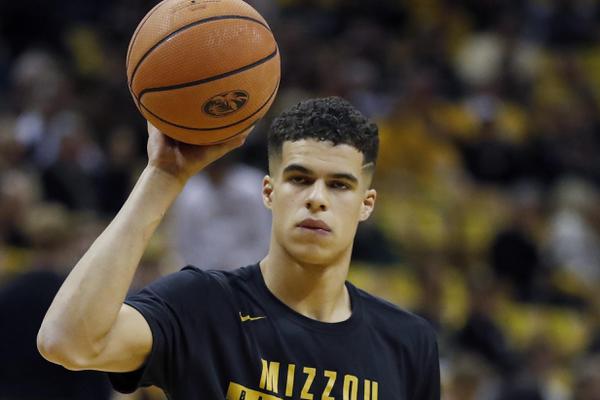 Initially slated to be in the running as the NBA's No. 1 overall pick, University of Missouri freshman Michael Porter Jr. suffered a back injury expected to sideline him for the entire season. Since then, however, there has been speculation that he would strive to return before the year is over—and, well, that's apparently where things are headed.
Per CBS Sports' Jon Rothstein:
Missouri freshman Michael Porter Jr. has been fully cleared for all basketball activities, per a source.

— Jon Rothstein (@JonRothstein) February 22, 2018
Michael's brother, Jontay, also posted this on Twitter less than 45 minutes later:
???

— Jontay Porter (@JontayPorter) February 22, 2018
Porter's determination to return is admirable on many levels. Although his draft stock has slipped since the injury, he's still projected to go somewhere in the top five or top seven. His first contract will still guarantee him life-changing money, so there's no real reason for him to take the floor this year.
Yes, in theory, he could re-enter the conversation for a top-three spot. But that difference is, for the most part, negligible. More importantly, he's running out of time.
Arizona's DeAndre Ayton has a firm hold on the top spot in plenty of mock drafts, with Luka Doncic also receiving some love. Jaren Jackson Jr. and Marvin Bagley also factor into the discussion. To some extent, then, this makes it seem like the race to go No. 1 is wide-open, which supports Porter's decision to try making a comeback. At the same time, with so many other options who don't come with the same health questions, the odds of him erasing the gap currently situated between him and the established No. 1 options are slim—if they exist at all.
The safer play is riding out his rehab for the year and declaring for the draft without playing again. He won't go No. 1, or even necessarily in the top five, but he doesn't appear to have much to gain by scrapping and clawing to be his initial timeline.