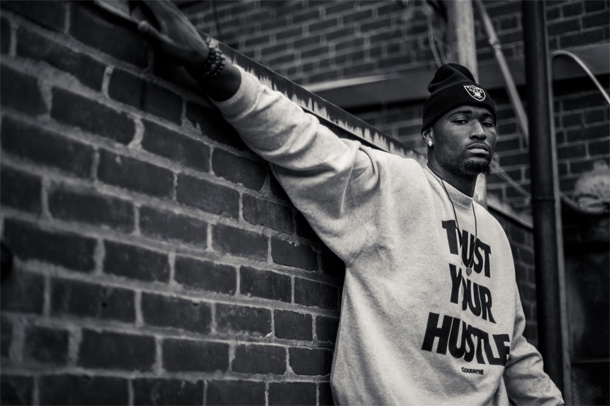 Fashion and NBA players have become synonymous of late. Guys arrive to games in attire that is sure to garner some attention. Partially because it helps boost their personal brand perhaps because they actually think they look fresh.
For the first time in league history, players will compete in a fashion show during all-star weekend. Although at first glance it seems like a terrible idea, at the very least it is sure to be entertaining.
All-Stars James Harden, Klay Thompson and DeMarcus Cousins are among the players to compete in the NBA's first fashion show.

Produced by LeBron James' Springhill Production Company, the one-hour "NBA All-Star All-Style" will be taped Friday night inside New York's Hammerstein Theater and air Saturday at 6:30 p.m. EST on TNT.

It will have three rounds: dressing for the boardroom, a night out and attire worn to the game. The competition will start with eight players, with four advancing to the second round and the top two competing in the finals.

Presented by Samsung Galaxy, the show will feature models and entertainers joining the players. TNT studio analysts Charles Barkley and Kenny Smith and WNBA star Elena Delle Donne are on the judging panel.
H/T: nba.com