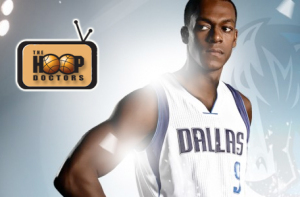 Rajon Rondo was finally traded from Boston. What does this mean for the Mavericks?
Kevin Durant's signature sneakers are low-cut. Does that have any impact on his injury, and are the Warriors for real?
Please enable Javascript to watch this video
If you have a question that you would like answered by Kevin on a THD podcast, please send an email to [email protected].