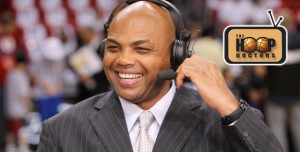 Charles Barkley made some recent comments about recent social happenings that caused his TNT colleague, Kenny Smith to respond. But was any of it necessary? Who is the leader of the Cleveland Cavaliers and who does Blake Griffin continue to get fouled flagrantly?
Kevin Burke discusses…
Please enable Javascript to watch this video
If you have a question that you would like answered by Kevin on a THD podcast, please send an email to [email protected].