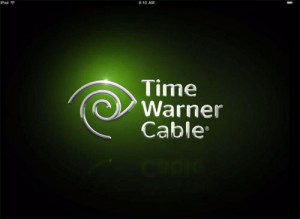 Playing in a large market can do wonders for a player's appeal. Just ask Chris Paul. State Farm never would've gotten anywhere near him or his twin Cliff Paul if he were still playing in New Orleans.
Dwight Howard is also realizing the this as well. As he mulls whether or not he will stay with the Lakers, just about everyone is making a pitch for him to remain in L.A. Time Warner Cable has reportedly offered the big man his own TV show if he stays in Hollywood.
According to ESPN's Arash Markazi, Time Warner Cable and Howard have had "preliminary" talks about Howard having his own television show if he decides to return to the Lakers. Time Warner Cable is reportedly "desperate" for original programming and could possibly assist the Lakers in their pursuit of Howard.
H/T: SI