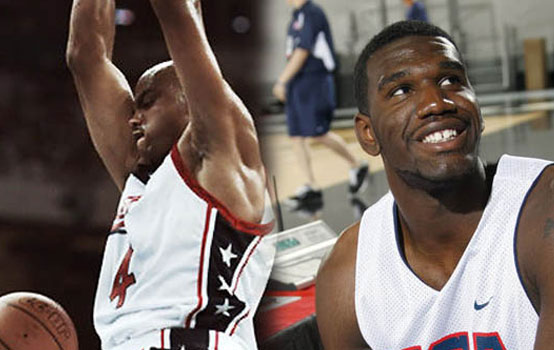 December 13, 2008 – Dr. Browntorious
I hate to agree with Charles Barkley. I would agree that a lot of what he says can be purposefully controversial. But during his Inside the NBA post-game comments the other night about Greg Oden, I felt he was bang on. Barkley hit the nail on the head on this whole Greg Oden discussion. There has been far too much pressure put on Greg Oden for him to do anything BUT disappoint the masses this year. In fact any time this much media attention is put on a young player in his first or second season there is a let down. Hell even Kevin Durant was a let down to most last year after all the hype, even though he put up some amazing numbers for a rookie. Probably the only guy I can remember with this much media attention that came right in at a young age and lived up to the hype is Lebron James. And them are some big shoes to fill.
Greg Oden will be great. He's not yet, but that's okay because Portland doesn't need him too. They have a solid squad with a great game plan. As long as Oden this season works hard, improves his game, and rebounds and blocks shots the Blazers organization will be happy with him.
In case you missed it, here are Barkley's comments on Oden this year thus far: