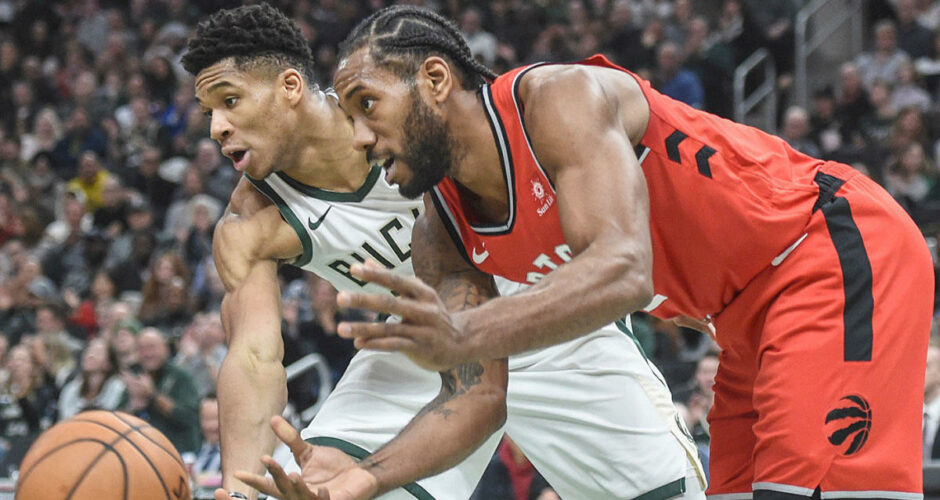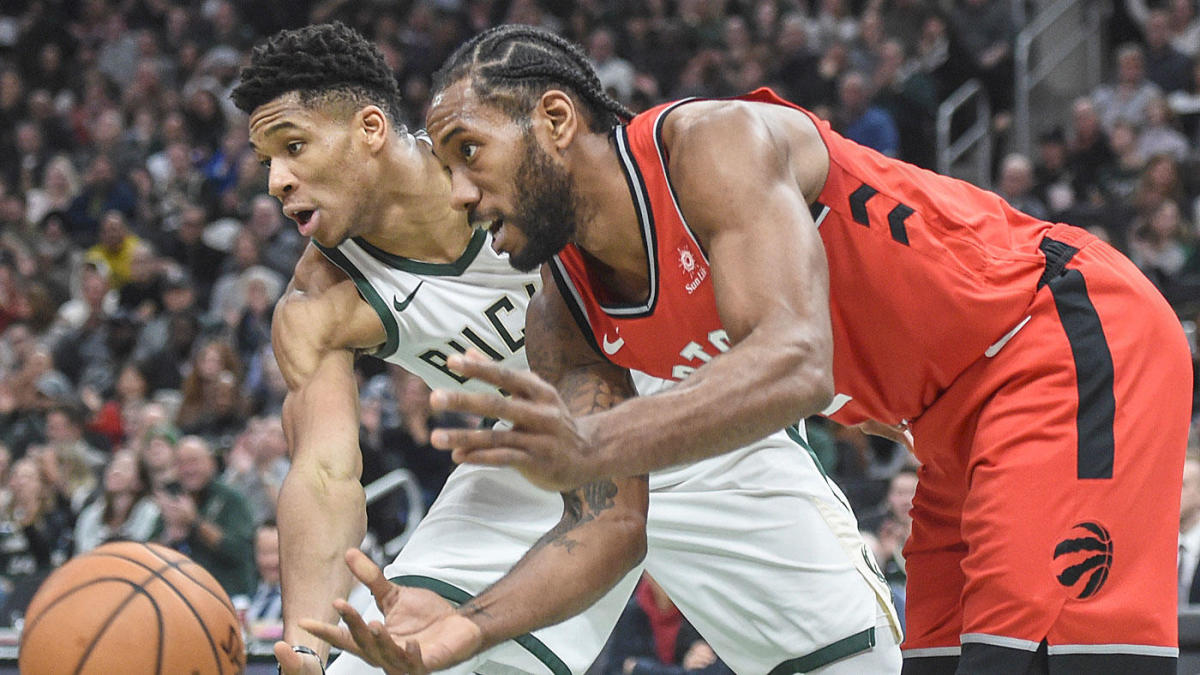 Every year, we see some of the top NBA players hit the court and impress fans around the world. Sometimes, these players are expected to do well, other times, newcomers appear at the top and put on a great performance, shocking fans.
As 2020 gets into full swing, we are looking at some of the top players across the top teams right now. Keep reading to hear which players made our list.
Giannis Antetounmpo
The first player to make our list of the top NBA stars to look out for in 2020 is Giannis Antetounmpo. Giannis plays in SF and has improved over recent years. This player is currently on the Milwaukee Bucks squad and is sure to turn heads this season. Make sure to keep an eye on Antetounmpo as he hits the court.
Kawhi Leonard
If you are an LA Clippers fan, you will have noticed that Kawhi Leonard has been really doing a lot for his team in recent seasons. Many of the top basketball betting sites are putting their confidence in this player as he continues to impress on the court. Leonard also plays in SF position just like Giannis Antetounmpo.
LeBron James
LeBron James is a top NBA player that has been right at the top for many years now. Playing in SF position for the Los Angeles Lakers, this player was previously seen to be more impressive than Giannis Antetounmpo and Kawhi Leonard. Of course, his great reputation isn't going anywhere as LeBron continues to be a household name across the states.
James Harden
Another top NBA player that you will want to look out for in 2020 is James Harden. This star plays in SG position on the Houston Rockets team and is very impressive when on the court. While there might be some rumours of trades regarding this player, the Houston Rockets are very lucky to have Harden on their squad for now. Make sure to keep an eye on him.
Stephen Curry
The final NBA player to make our list is Golden State Warriors player Stephen Curry. This player is a six-time NBA All-Star and he has been playing basketball for many years now. Curry plays in PG position and while he has fallen down in the NBA official rankings since last year, he is still putting on a good performance on the court.
Final Verdict
As you can see, there are some great players in the NBA right now. While most of these players have been at the top for a while, there is still room for some newcomers to really rise up in their teams and show these experienced players what they have to offer. It might take a while, but we are sure that top teams like the LA Lakers and the Houston Rockets are going to be making some changes based on the performance of all players in 2020.