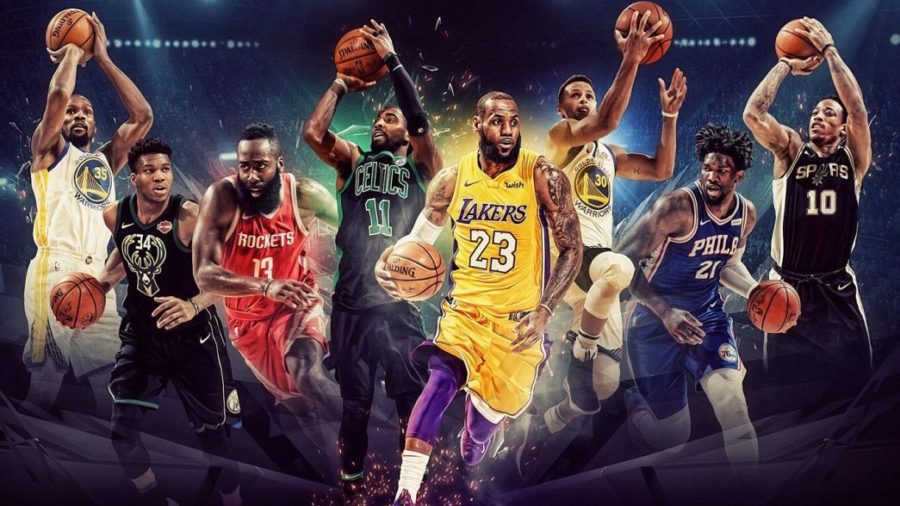 The National Basketball Association (NBA) is one of the most-watched sports in the world.
For many years it has had star names – such as Michael Jordan and Magic Johnson – and provided fantastic entertainment for fans around the world. But, despite that, it has never been more popular than it is now. Here are five reasons why more people than ever are following the NBA.
1. We have seen great rivalries
The rivalries in the NBA, particularly in the NBA Finals in recent years, have developed interest from TV viewers all over the world. The recent spell of domination by the Golden State Warriors has come only after a bitter but fascinating rivalry with their great opponents, the Cleveland Cavaliers. The teams reached an extraordinary four consecutive NBA Finals from 2015 through to 2018, with the Warriors coming out on top on three occasions. Before this run, no two teams had met in more than two straight NBA Finals. What the rivalry has done is stoke a familiar storyline that has grabbed the attention of fans of all teams.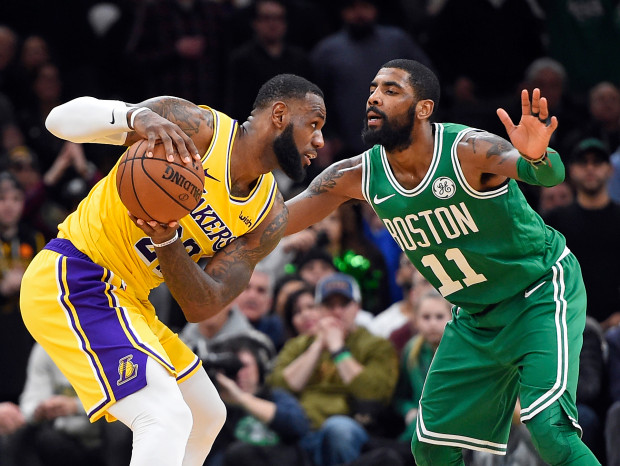 2. There is more money in the game than ever before
The NBA is a billionaire's playground these days with the average team now worth an extraordinary $1.9 billion. That figure is up 13% on 2018 valuations and is triple the value of teams just five years ago. What does all this mean for the popularity of the league? Well, because teams can invest more in better facilities, merchandise, and marketing, more people are seeing the sport and enjoying it when they do sample it for the first time.
3. It doesn't take as long as NFL and Baseball
We have never been more time-poor. Our attention span is plummeting every year and our patience to wait for a narrative to take shape, or a game to play out is also lower than it has ever been before. For many years, the National Football League (NFL) has dominated the sporting landscape in the United States, but with matches taking as long as 3 to 4 hours, fans are turning to basketball, which is usually wrapped up in just under 2. The nature of the sport also feeds short attention spans, because the action is end-to-end and there are points scored every few seconds.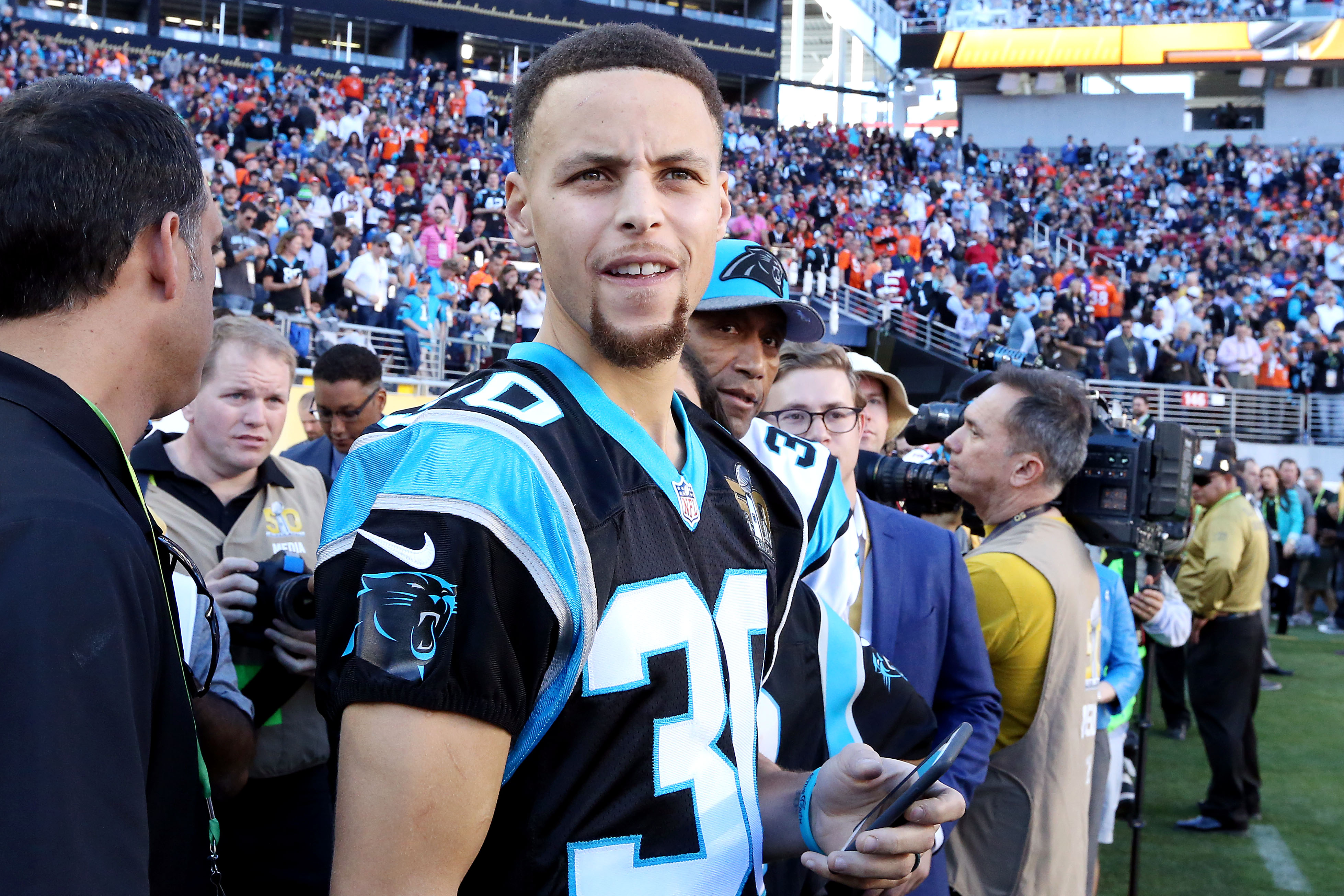 4. The buzz of social media
The way we consume sports content continues to evolve. Technology has already had a major impact on how and where we watch sport, consume stats, gamble and share content with our friends and the NBA has been at the forefront of reaching the social media generation. It has a huge following on Twitter, with 28.3m following the league on that platform and many millions more following its biggest stars. That engagement with players and star names has been a huge part of attracting new fans. Here are the top 10 players and former players with the most followers on Twitter.
1. LeBron James – 41 million
2. Kevin Durant – 17.5 million
3. Shaquille O'Neal – 15.1 million
4. Kobe Bryant – 13.8 million
5. Steph Curry – 12.2 million
6. Carmelo Anthony – 9.4 million
7. Dwyane Wade – 7.8 million
8. Pau Gasol – 7.6 million
9. Chris Paul – 7.5 million
10. Dwight Howard – 7.1 million
5. Big star names
The NBA has always had big names. As we mentioned at the beginning of this article, the likes of Michael Jordan, Larry Bird and Magic Johnson were hugely popular during the 1980s and 90s. But what we have seen in recent years, is NBA stars who have transcended the sport of basketball and become public figures in their own right. The likes of Stephen Curry and LeBron James, who played on either side of the Warriors v Cavs rivalry we discussed earlier, are the stars of the sport. They regularly appear on mainstream TV chat shows and create their own content, appealing to basketball fans and non-basketball fans alike.
Because these big names have gone outside their sports, they are helping to draw new fans into the NBA to see them doing their day jobs, if you like. And because of that, we are seeing more and more new fans coming to the NBA for the first time, enjoying what they see, and staying with it.