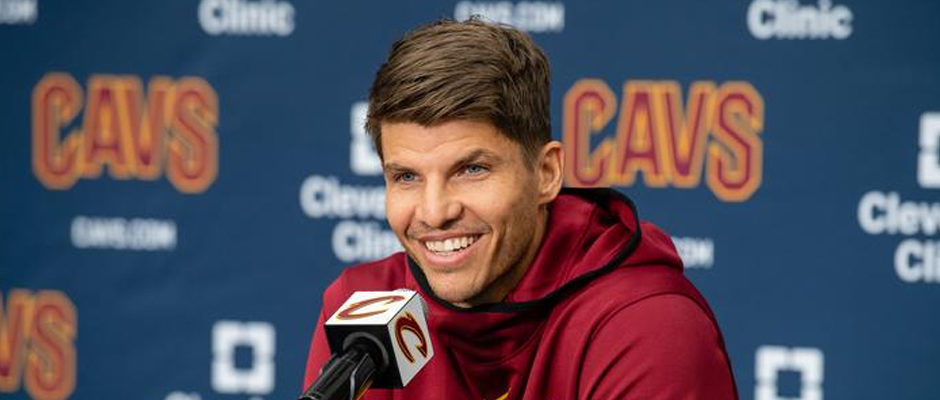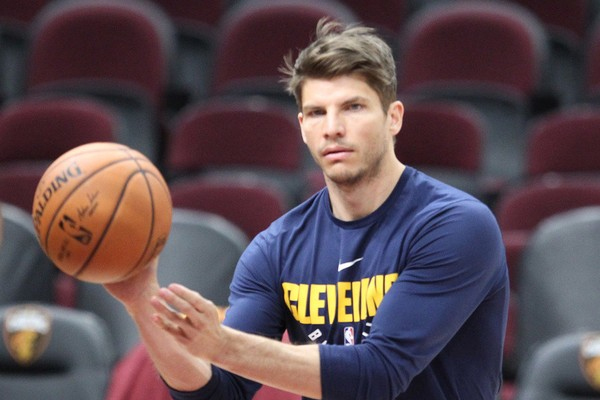 The Cleveland Cavaliers have traded guard Kyle Korver to the Utah Jazz for Alec Burks and two future second-round picks.
Cleveland had actively been shopping Korver this season and there had been significant interest from multiple contenders. But now that the trade is taking place there are many Cavs players that are "upset" by the news, as Korver was one of the team's best three-point threats. As for Korver, here is what he had to say:
"I'm thankful that Koby (Altman) and management were upfront and mindful of my family through this process and are sending us to a great city and organization," Korver told The Athletic on Wednesday.

"We have lots of friendships there, which will soften the landing," Korver added.

"I think just overall I'm really grateful for my time in Cleveland," Korver said. "So many amazing opportunities. Incredible teammates. Relationships that I'll take with me for the rest of my life. The fans have really embraced me and my family. I've never heard 'thank you' so many times from fans, even after harder moments.

"Cleveland fans are who you want to play for.
Korver had seen sporadic playing time this season. On Monday he scored 22 points in 22 minutes of play, but on Friday against the 76ers he only played six minutes and didn't score.
This will be Korver's second career stop in Utah. He played for the Jazz from 2007 to 2010. He has been in the NBA for 16 seasons, shooting 43 percent on 3-pointers for his career. As for the Jazz, they are currently ranked 29th in the league.