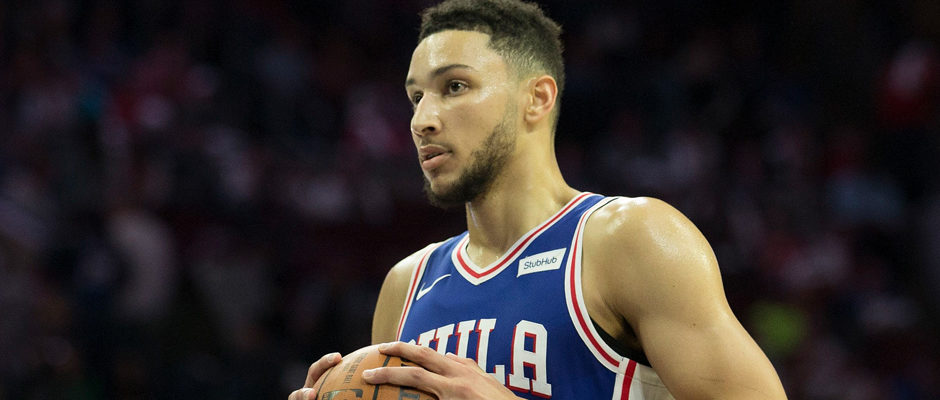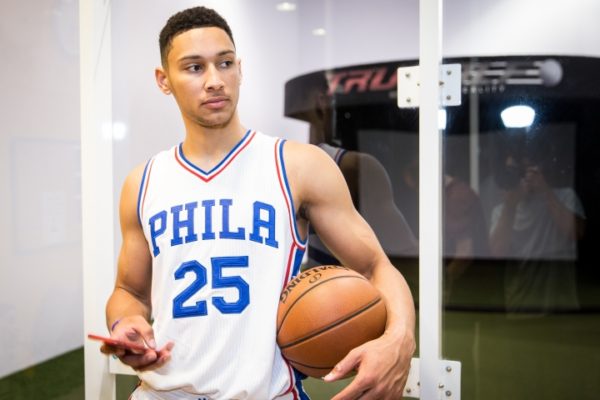 With LeBron James out of the Eastern Conference, the Philadelphia 76ers have their sights set on the Boston Celtics. Ben Simmons says so.
From Sporting News' James McKern:
"We've got to get past Boston, those are the guys at the top right now. Beating them, that's our next goal," Simmons said.

"Obviously getting further than the second round and winning the Eastern Conference Finals and then moving on to the Finals.
This is a fair assessment of the Sixers' place in the Eastern Conference. The pack is wide-open with the Cleveland Cavaliers falling off post-LeBron; there is no real toast of the East. That being said, the Celtics are, without question, the squad to beat. They pushed the Cavaliers to seven games in the Conference Finals without Kyrie Irving or Gordon Hayward, two stars expected to rejoin the rotation by the start of next season. And after the relative whooping Boston handed Philly in the second round, it makes sense that Simmons and the Sixers are, internally, chasing them.
Of course, Simmons and friends also need to account for the Toronto Raptors. They project as one of the league's five best teams if Kawhi Leonard is Kawhi Leonard. Guarantee his health, and most, including myself, would pick to Toronto to finish over Philly in the standings.
Still, for the Sixers' part, they're right there. They didn't necessarily improve over the summer after failing to land a star, but the crux of this team collected 52 victories last year and most of its core will only improve. They belong on the Conference Finals radar right along with the East's other two should-be championship contenders.