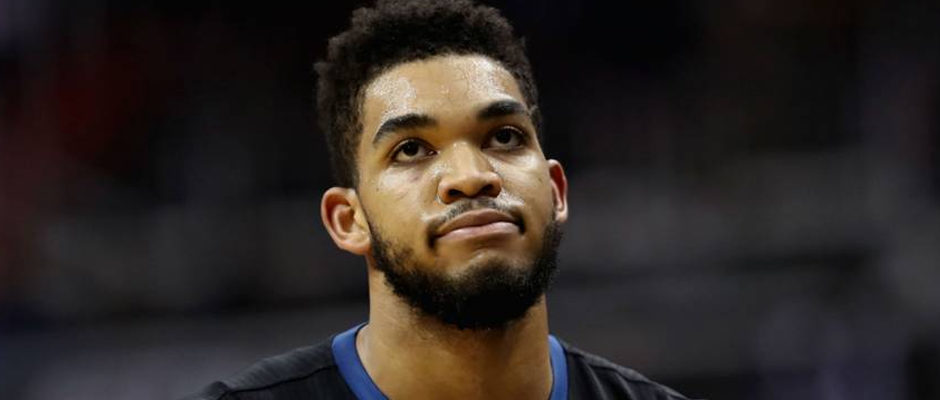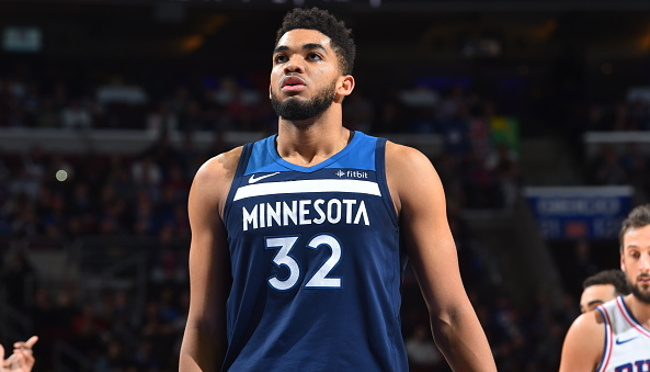 The rumor is starting to get mighty juicy as we head closer toward the 2018 NBA Draft and free agency.
The most interesting report that came out over the weekend was that there could be a rift between Karl Anthony-Towns and the T'Wolves.
Here is what was said on the Lowe Post podcast on Friday:
"Towns and the Wolves are 'not in a good place internally'. I don't think Anthony Davis is going anywhere any time soon. But Karl Towns … now that might be a different story"
This statement wasn't really expanded upon or explained and as much as I respect Lowe as an NBA writer and reporter covering the league, it felt like a way to drum up interest and get some eyeballs or downloads of the podcast.
This led to former teammate of Towns Zach LaVine tweeting about it and Suns star Devin Booker really riling up the Twitter-verse by tweeting a photo of Towns in a Suns jersey…
— Devin Booker (@DevinBook) May 19, 2018
This is all good and fun, but there is no way under any circumstances that the Wolves should even entertain the thought of trading the former No. 1 pick of 2015 NBA Draft and a 22-year-old center who has averaged 22 and 12 thus far in his career and will likely make his first All-NBA team in the next month.
There are a few partners that make sense like the Suns if they were willing to part with the No. 1 pick, but that doesn't make a ton of sense for either team where they are at in their development.
Unless there is some huge issue or situation that has occurred behind the scenes, it is a pretty safe bet that Towns will be a member of the T'Wolves next season.