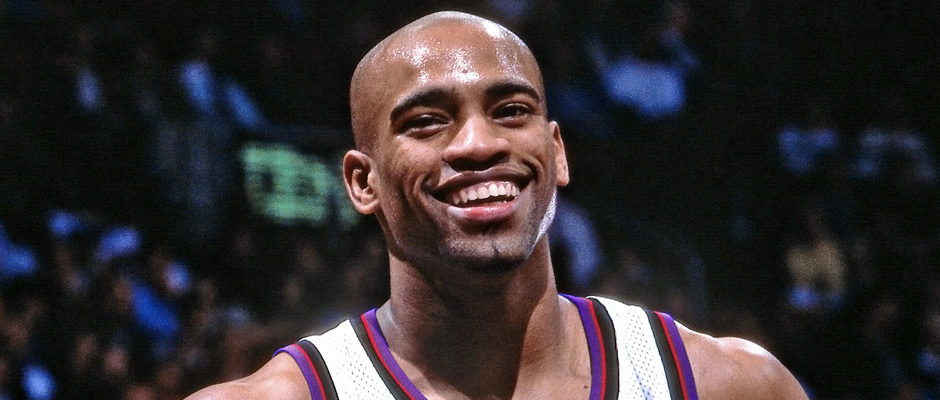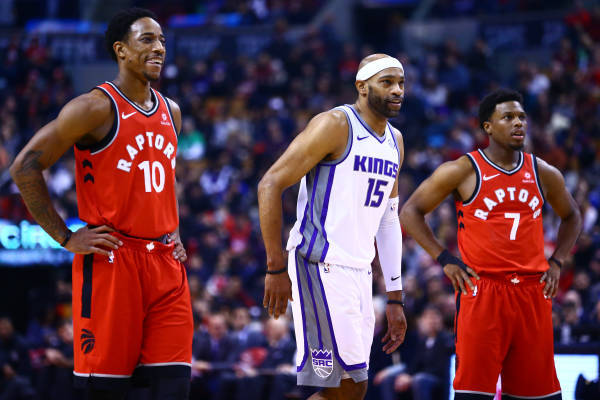 Vince Carter will not retire from the NBA without signing one more contract with the Toronto Raptors.
It may not be a real contract. It may be one of those one-day deals that Paul Pierce and other stars have inked with teams just before walking away. Whatever the contract is, though, he's sure it's coming. As he told reporters after the Raptors' victory over the Sacramento Kings on Sunday, per Raptors Republic's Blake Murphy:
"It'll happen, for sure. Somehow, whether it's one day or something, it'll happen. It's supposed to happen, I think. I can say that now. I've had a lot of people say it's supposed to happen, so now I guess I have to believe."
Well, this makes me all warm and fuzzy.
Though it'd be great to see Carter play in one more game with the Raptors, or even go through the season as a paid mentor, it's just good to know that he and the franchise appear to be on good terms. He didn't leave under the best circumstances, getting flipped to the Brooklyn Nets in 2004, six-plus seasons into his tenure with Toronto, amid trade rumors. Both sides could hold a grudge for how things unfolded.
But Carter deserves to have his No. 15 jersey retired by the team at some point. He put the franchise on the maps with his mind-melting dunks and gaudy stat lines. Kyle Lowry and DeMar DeRozan have since carried the torch into another era, putting the Raptors on the map as a modern-day Eastern Conference power, but basketball became, and remained, relevant in Canada at least in part thanks to Carter's polarizing play and brand.
So here's hoping his No. 15 becomes the team's first retired jersey.
And, hell, while we're hoping for things: Here's hoping the 40-year-old has another season in him and joins the Raptors for more than a ceremonial second.