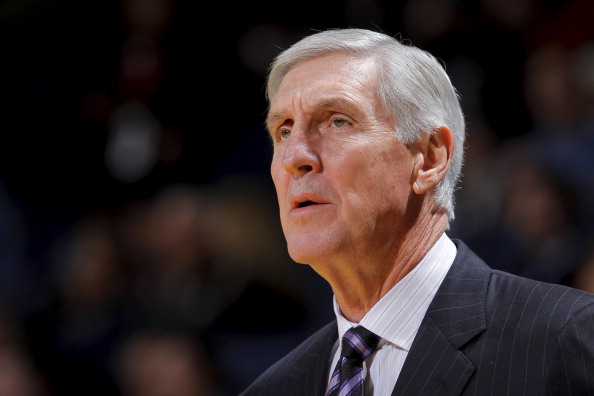 Former Utah Jazz head coach Jerry Sloan has somewhat been out of the spotlight in recent years and perhaps that's been by design. Sloan has revealed that he is suffering from Parkinson's Disease and dementia.
Sloan is 74 years old and is the third winningest coach in NBA history. But obviously, none of that matters nearly as much as his health. Hats off to him for opening up and telling his story.
"I'm not looking for publicity," he tells a reporter. "But I feel I have to talk straight to people so they know what's going on."

So here's the news, as straightforwardly as Sloan would deliver it himself.

The former Jazz coach and Hall of Famer — the coach with the third most wins in NBA history — is battling Parkinson's disease and a form of dementia called Lewy body dementia.

The prognosis is unkind.