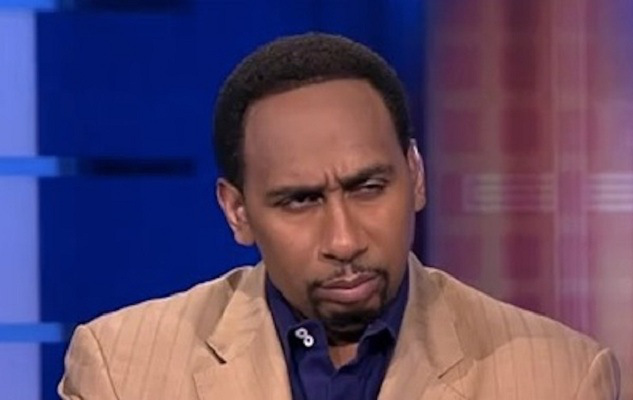 Stephen A. Smith says a lot of things with conviction. He always trusts his sources, and in his defense, a fair amount of what he says checks out. Well, he's up to his old trick again and is commenting on LeBron James' future with the Cavs. To many, when LeBron returned, it seemed impossible for him to leave again. But according to Smith, LeBron may consider leaving again.
Is it likely? Probably not. Possible? Certainly. But who knows? I'm no longer in the business of predicting what LeBron will or will not do.
What everybody close to him continuously reminds me of is, "Don't you dare take this guy for granted or think for one second he's trapped into staying in Cleveland just because he came back. Don't put it past him to get so annoyed that he'll leave again if he feels like he's being taken for granted, ran into the ground and essentially misused." That's what they say.
H/T: ESPN radio