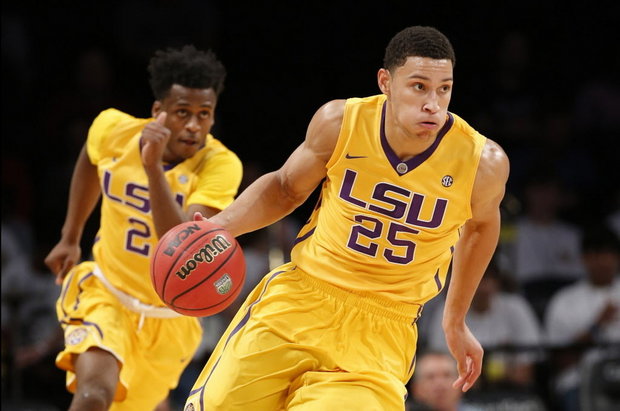 Ben Simmons' college career is likely over. LSU failed to make the NCAA tournament and the team has announced that they will not play in the NIT or any other post-season tournament. So, we won't get to see Simmons on a large scale. Not until next year, that is.
Whenever Simmons announces that he'll enter the NBA Draft will just be a formality. He has been widely regarded as the #1 pick in the 2016 draft long before he ever arrived in Baton Rouge for his first game. With that said, there are many analysts who believe that not being able to lead LSU to the NCAA Tournament shows Simmons may not be as 'NBA Ready' as most believe. Charles Barkley a week ago said those exact words. And the timing of Barkley's statements were perfect, as a few days after LSU got beat 71-38 in their final game, and more importantly their final shot to make the NCAA tournament.
Though we may not here is name much during March Madness, news today is that Ben Simmons reportedly plans to sign with LeBron's agent, Rich Paul of Klutch Sports. I guess the LeBron comparisons (albeit, far off) keep on rolling. At THD, we actually look at Simmons as more of a Scottie Pippen, Lamar Odom type.
LSU freshman star Ben Simmons, a possible No. 1 overall pick, plans to sign with the LeBron James-funded Klutch Sports agency for his pro representation, league sources told The Vertical.

Rich Paul of Klutch Sports will serve as Simmons' agent.

Simmons' older sister, Emily Bush, has been a marketing/branding employee of Klutch since 2014. She is based in Scottsdale, Ariz. Her hiring came shortly after James and Paul started recruiting Simmons as a potential future client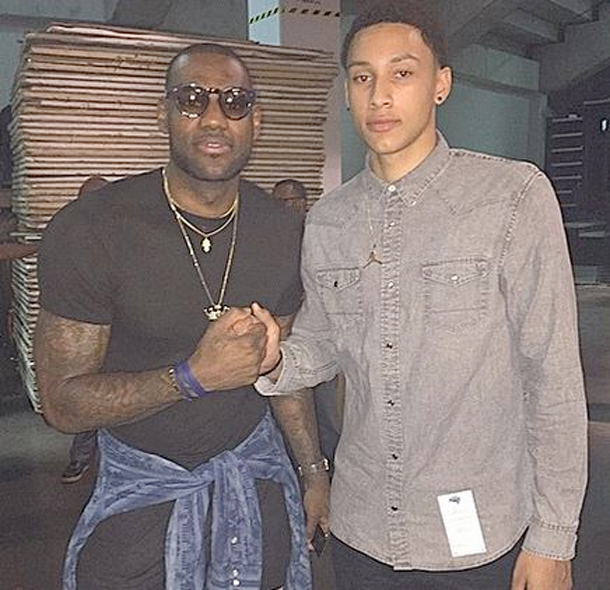 H/T: yahoo