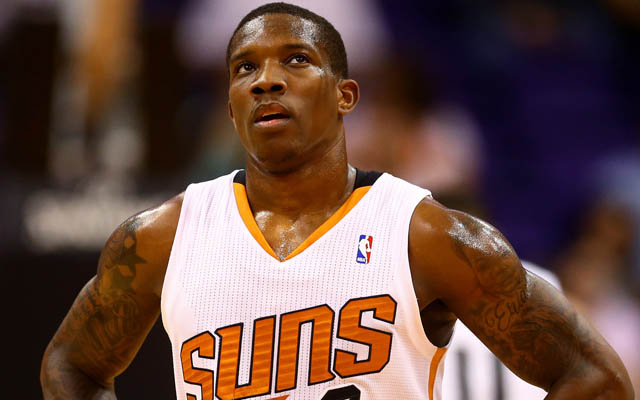 As if this 12-21 campaign for the Suns couldn't get any worse, now this. The team is reporting that Eric Bledsoe will be lost for the remainder of the season after undergoing successful surgery to repair a torn meniscus.
First, there was the offseason drama with the Morris twins, then the team recently got rid of some of the coaching staff, and word on the street is that Jeff Hornacek has lost the locker room. It's just unfortunate because Bledsoe and backcourt mate Brandon Knight are a good combo out there.
Phoenix Suns guard Eric Bledsoe today underwent successful surgery to repair a torn meniscus in his left knee and will miss the remainder of the 2015-16 season. His prognosis is for a return to full playing status for the start of training camp next fall.
H/T: nba.com