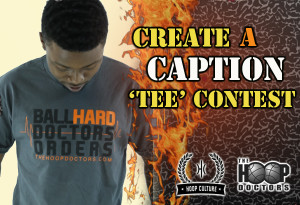 The Hoop Doctors and Hoop Culture would like to thank all of the readers who took the time to enter our create-a-caption contest for tees.
For those that missed the contest, or didn't have the time, we were giving away 2 limited edition Hoop Culture t-shirts branded with The Hoop Doctors in mind. The t-shirt slogan being "Ball Hard, Doctors Orders".
We were looking for clever, witty, and funny captions to an image of new Cavaliers Big Three of Lebron James, Kevin Love, and Kyrie Irving. Here are the winners:
Dan Singh, Toronto Ontario, Canada – "1, 2, 3 Strikes You're Out, At The Old Spurs Game"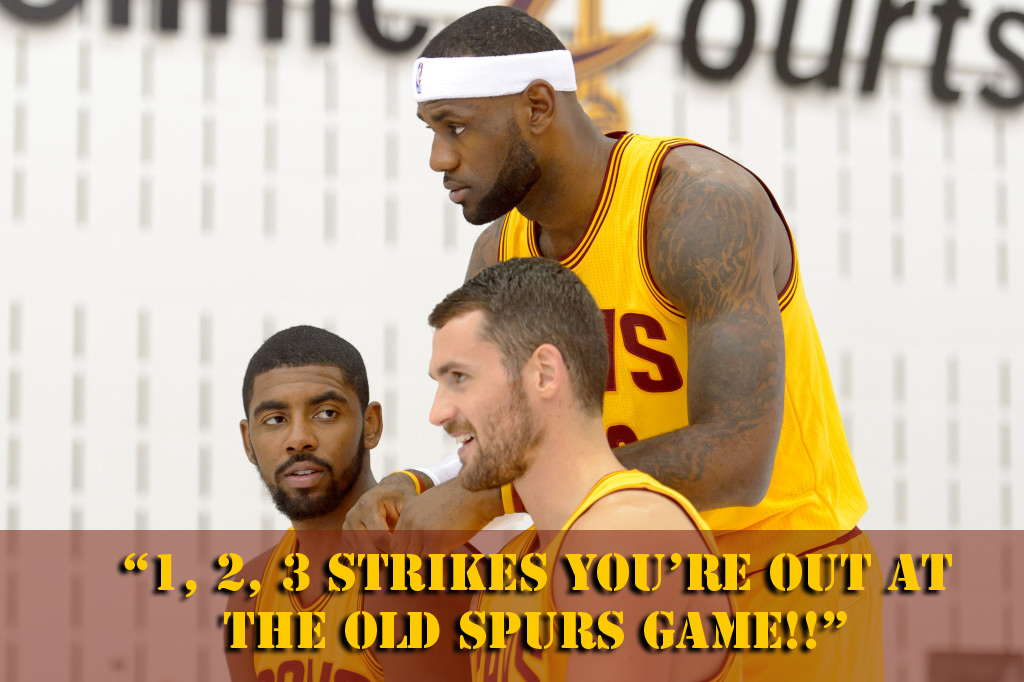 Dylan Jeffries, Brooklyn, New York – "Listen. If you take the 'IV' out of Irving you get a ring!"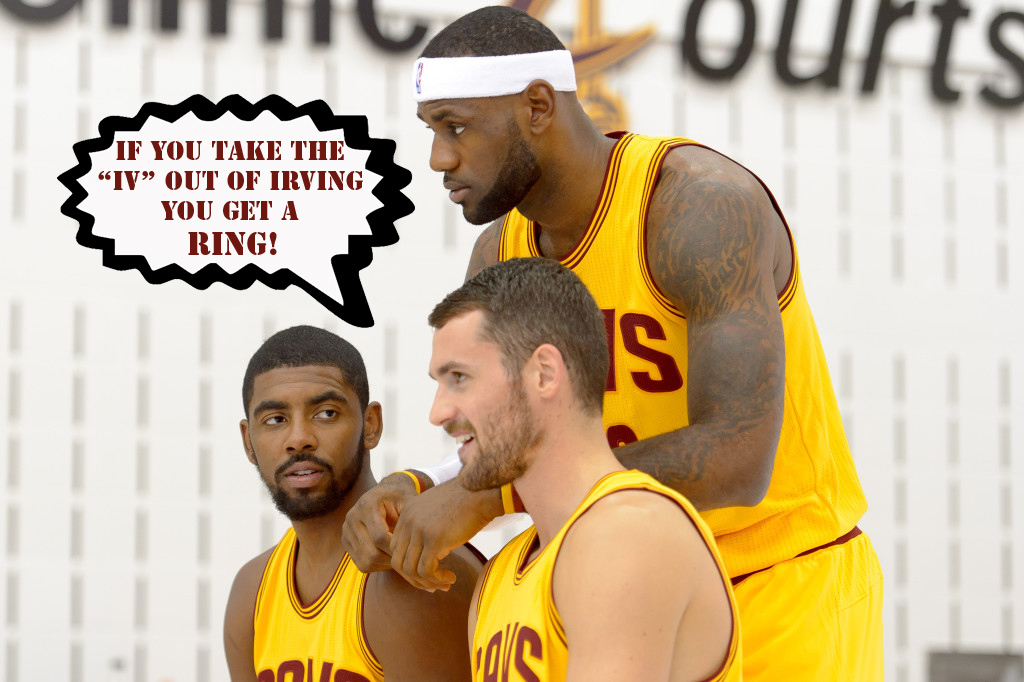 Join me in saying congrats to our Winner's!