October 31, 2011 – The Hoop Doctors

You didn't think we were going to go the whole day without wishing you a Happy Halloween did you? It's the greatest day of the year as women have an excuse to dress extra 'provocatively' without feat of ridicule, and men have the chance to dress up as their favorite celebrity, athlete, or musician that they secretly want to be.
And it just so happens for Dwyane Wade that musician/actor is Justin Timberlake. Do you all remember last year when Wade went white for Halloween as JT? Well, here is a big ol' "HAPPY HALLOWEEN" from White Wade. If this doesn't scare you, then I don't know what will…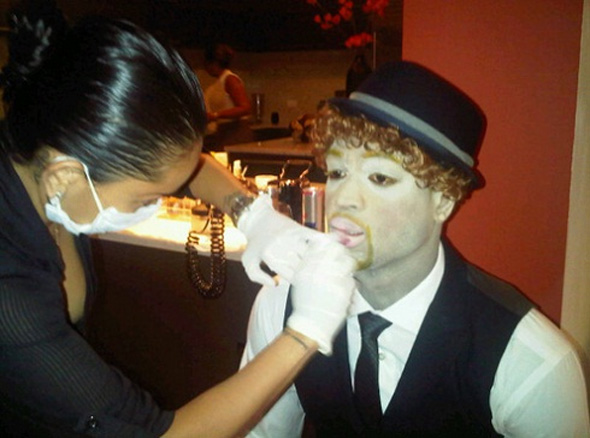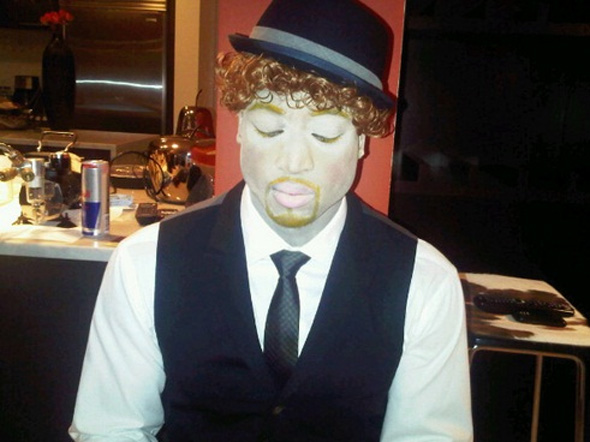 But not to fear Dwyane, or Miami Heat Fans, it could have been worse. Much much worse. He could have dressed like this for Halloween…..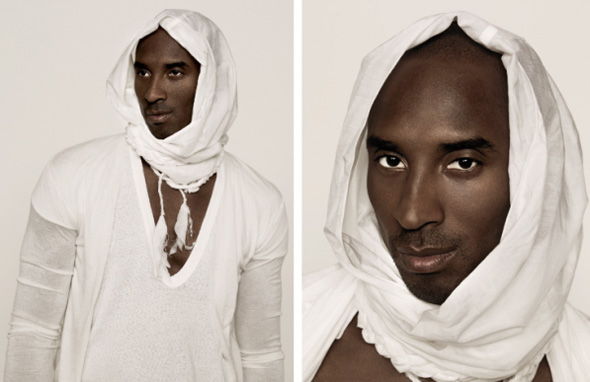 [H/T to Miami New Times for the Pics]