June 9, 2011 – Ben Berry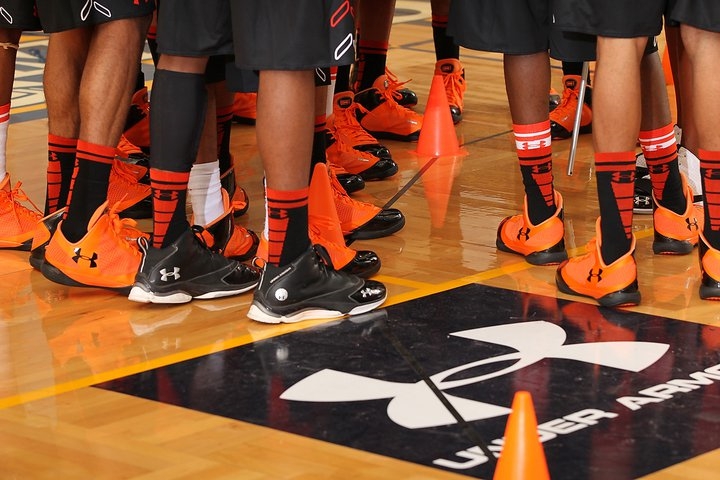 At last week's Best of the Best amateur basketball combine sponsored by UA, the 80 participants were treated to pairs of the yet-to-be-released Micro G Supersonic. The last time we heard anything about this shoe was back in March when we covered Under Armour's 2011 entire basketball lineup. Peep the socks which we also given to participants down in Atlanta last weekend.
The Under Armour Micro G Supersonic is scheduled to hit store shelves September 1, 2011.