September 10, 2010 – THD Rumor Patrol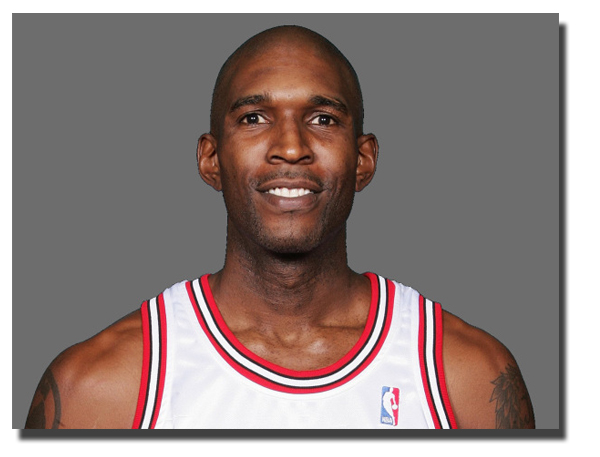 The New Jersey Nets signed veteran free agent forward Joe Smith to a one-year contract and hired Milton Lee as director of basketball operations on Friday.
Smith received the veteran minimum of $1,352,131, the team said.
The first pick overall in the 1995 draft, Smith is joining his 11th team in a 15-year NBA career. He appeared in 64 games with Atlanta last season, averaging 3.0 points and 2.5 rebounds.
Smith has career averages of 11 points and 6.5 rebounds in 1,014 games with Golden State, Philadelphia, Minnesota, Detroit, Milwaukee, Denver, Cleveland, Chicago, Oklahoma City and Atlanta. His best season was in 1996-97 with the Warriors, when he averaged a career-best 18.7 points, 8.5 rebounds, 1.6 assists and 1.1 blocks in 80 games.
Read more details of the transaction by the Associated Press on Yahoo! Sports