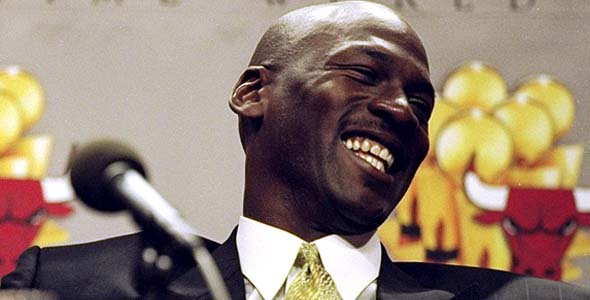 June 3, 2009 – Dr. J-Water
We are coming down the home stretch on the long wait for the NBA Finals. We are on the doorstep. One more sleep until Game 1 between the Los Angeles Lakers and the Orlando Magic. And during that final push, The Hoop Doctors will do our best to keep you entertained, whether it's content from the past or present. Here is some from the past that we saw and thought was pretty sweet. Clips from the NBA's Top Playoff Press Conferences throughout history.
All of these are hilarious, but no matter how many times I see it, I just never get tired of the Doug Collins comment on Jordan's game winner, "Get the ball to Michael, and everyone else get the $%&* out of the way".