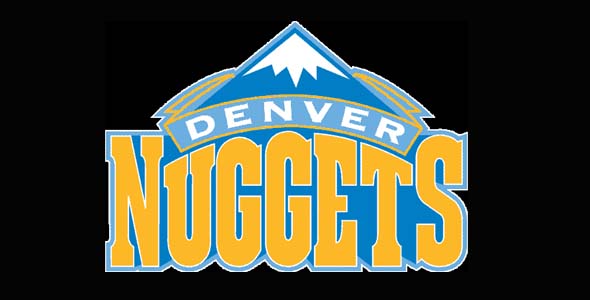 May 13, 2009 – Dr. Anklesnap
For all the drama between Mark Cuban and Kenyon Martin that we have read about over the last couple of days, the final game in the series was lacking in any sort of off the court excitement. Then again Mark Cuban was unable to attend the game due to a prior engagement.
But luckily for most fans watching, there was enough 'on the court' excitement to fill the gap. The Denver Nuggets in one of the high scoring games of the playoffs, beat the Dallas Mavericks to close the series 4 games to 1. Final score 124-110 for Denver.
There were some puzzled looks in the arena when the starting lineup for the Dallas Mavericks was announced with Jason Terry placed in a starter's role. Terry is known as one of Dallas' better offensive players, but certainly gives up quite a bit on the defensive end. What had everyone confused was the fact that the Denver Nuggets are known as the leagues premier offensive threat, so you would think Dallas coach Rick Carlisle would want to put his best defensive lineup on the floor to counter. Instead he placed Jason 'The Jet' Terry in the starting lineup sending the signal he was planning to 'outscore' the Nuggets.
Well although Mavericks made a valiant attempt scoring one of their highest outputs of the post-season, they came up short in trying to outscore the masters. The Denver Nuggets were on fire. Chauncey Billups had a huge game of 28 pts 12 assists and 7 boards, Carmelo Anthony was spotting up from all over the court, and J.R. Smith and Anthony Carter lit up the scoreboard off the bench.
If there was one play that punctuated the Nuggets play under pressure this season it was this at the end of the 4th quarter by Kenyon Martin to put the nail in the coffin. WITH AUTHORITY! Hey Mark Cuban…guess KMart got the last laugh huh? Who's the thug now?: